Holy hell, there are so many releases to cover this week, we're about to fill whatever phone/media player you run around with to the brim with local music. So no time to waste, we're jumping right into online releases first, starting with
Kaleb Hanly
. The singer/songwriter is a California transplant currently living in SLC, making a cool acoustic alt/indie vibe that sounds like something KRCL should have already been playing three months ago. His debut EP,
I Can't See the Forest Through the Trees
, came out in the summer of 2012, but he's been pretty quiet up until now with the release of his first full-length album,
The Years
. You can download the entire album right now for $7 on
Bandcamp
.
Next up is the debut release from
Young Apollo
, the alias of Ogden singer/songwriter Jordan Young. Young has been an active member in the Weber County area for a few years now, his most prominent role prior to this was lead singer/guitarist for the group Say What U Mean before they disbanded in 2012. This self-titled full-length album is very much a pop-heavy rock album that's very singer-centric,
its
at least worth checking out. You can
dowload
it for $7 off
his Bandcamp page
.
Moving into experimental new wave, we have the latest release from
Dak Borg
. The Kaysville producer has been cranking out albums for a number of years now, finding new and inventive ways to change up what he does each album and stay vibrant. Their latest release,
Unoperator
, sounds stripped down compared to previous releases, but it still works in a simplistic form. You can snag it for whatever you'd like to pay on
Bandcamp
.
Moving sideways a little into 8-bit electronica, we have the latest release from
Clay
. The mysterious beat producer from SLC dropped an impressive debut album on us back in 2013 called
Building Blocks
, which combined some cool synth mixes with 8-bit gaming samples, including one of my favorite RPGs of all time,
Earthbound
. After nearly two years in the dark, Clay has returned with his sophomore album,
Fishy Fingers
. This one still incorporates more of the 8-bit sampling from
games,
but takes more chances with the self-made tunes to back it up. You can download it completely free on
his Bandcamp
.
Next up is a band out of Provo called
100 Mile House
. This is an interesting four piece comprised of Ethan Davis, Greg Denton, Josh Lambert and Caleb Barton who are playing their own take on '90s me with a splash of math rock. You'd think the two styles might clash but they actually tie in quite nicely. You can download the band's debut self-titled EP off
Bandcamp
for whatever you'd like to pay.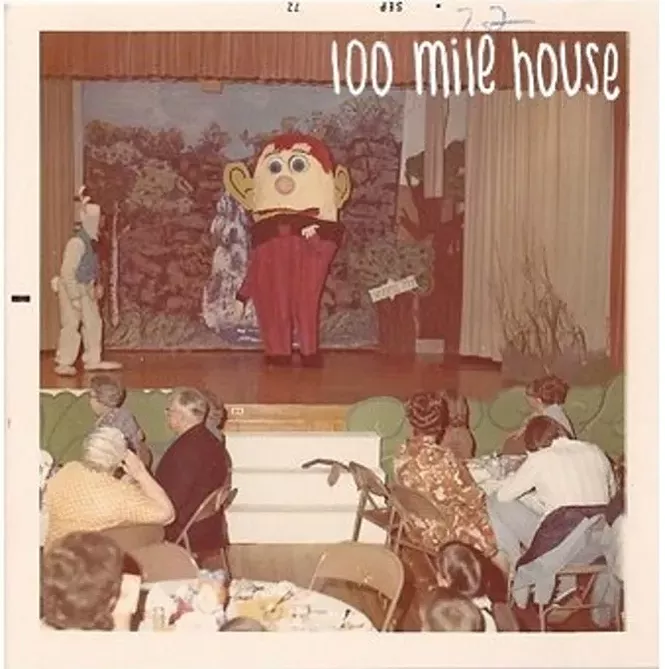 Yesterday say a pair of release shows, the first from
Crook & The Bluff
over at Urban Lounge, who released their debut album, Down To The Styx. The duo of Kirk Dath and Ted Wilford have cultivated an awesome on-stage presence with a western blues sound paired with a psychedelic undertone. If you haven't had a chance to see their live show, you should do yourself a favor and go check one out. You can buy their new album for a mere $7 on
Bandcamp
.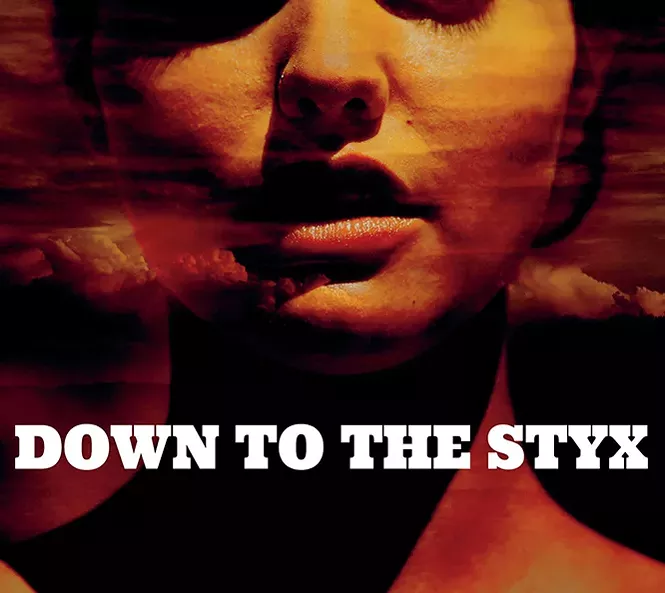 Meanwhile down in Provo, Velour played host to the debut EP release from singer/songwriter
Jordan Reynolds
. Another California transplant, Reynolds came to Utah to attend BYU and quickly became involved with the music scene there. He's mainly been releasing singles, but his EP
Honesty
marks his first official release. Right now you can only find clips on
Soundcloud
, hopefully soon he'll make the EP available online for purchase.
Getting to release shows happening in the next few days, we'll start tonight down at Velour where we'll see the debut EP from
Foreign Figures
. This is a five-piece alt/indie group hailing from Orem, but the theme of their music falls more into a pop-heavy genre with he rock element taking a major back seat. It feels very Billboard 100. The band will be releasing their debut EP,
Come Alive
, tonight at Velour with Grey Glass, Go Suburban and Kenz Hall opening. Tickets are only $7 and the show starts at 8 p.m.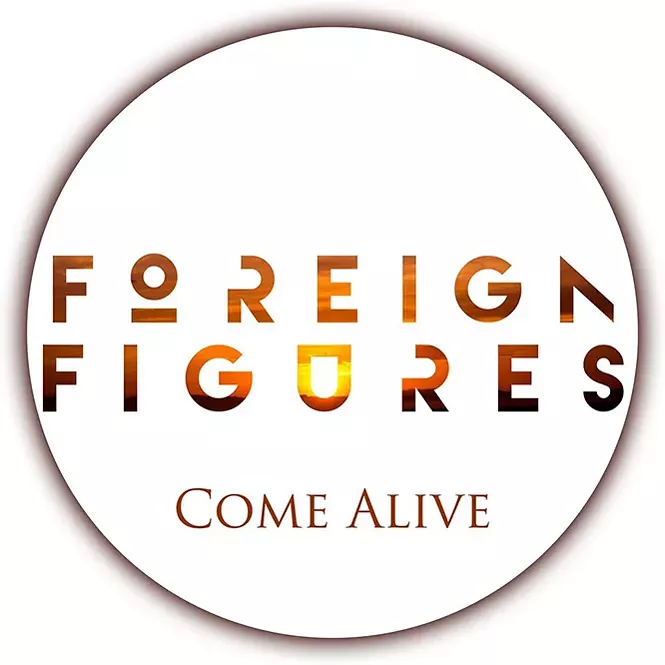 Meanwhile up at Diabolical Records in SLC, we'll see the latest release from
Heartless Breakers
. The four piece alternative band have been busy the last two years, aside being a constant presence at live shows and doing a couple short tours, the band have released a pair of EPs both within the last year and a half.
Presence Unknown
marks the band's first full-length release, and its a hell of a release with much broader strokes to their musical arrangement and lyrics that show true growth from where they started. You can snag a copy tonight at Diabolical as the band plays their album release show, with Sights and Great Interstate opening. The show starts at 8 p.m. and is completely free to attend.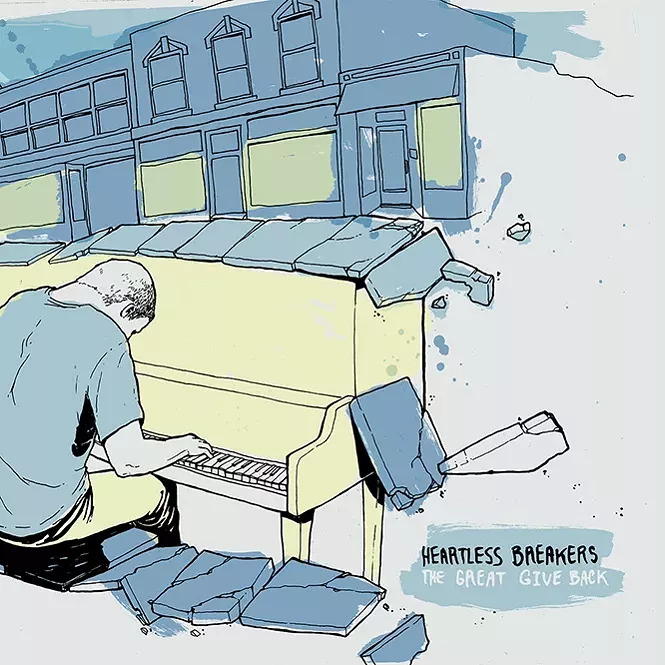 Finally, this coming Tuesday,
Sonic Prophecy
will be releasing their brand new album without a release show. The power metal band haven't really released any tracks to the media, best we've been able to get is their official video for "The Warrior's Heart," which feels very much like they're headed into more of a radio rock sound while sticking to their roots. You can download
Apocalyptic Promenade
this Tuesday from
their Bandcamp page
.
Love music, head out, buy local.