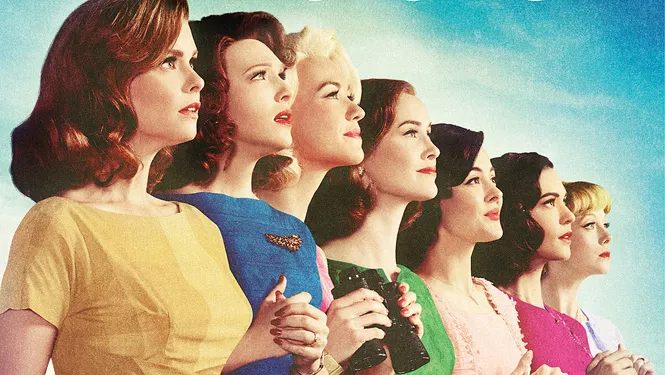 What's new on the tube tonight:
The Astronaut Wives Club (ABC) Series Debut: Imagine Mad Men, but focused on the spouses of NASA heroes of the late '60s. That would be a better show than this reheated network leftover, but the fashion is sooo cute!
Complications (USA) Series Debut: A suburban doctor (Jason O'Mara) becomes embroiled in a gang war after saving the life of a kingpin's son at a drive-by. From the creators of Burn Notice, so expect plenty of yelling and gunplay.