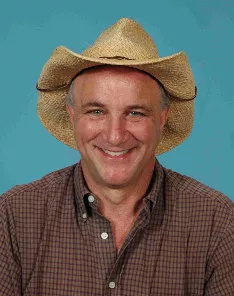 Fauquier County, Va., sheriff hopeful
Chris DeCarlo wants to fix America
.
According to a campaign announcement sent inexplicably to me at
Salt Lake City Weekly
's office—which, as far as I know, has never been within the jurisdiction of Fauquier County—DeCarlo "will fix America by arresting Virginia's elected officials that accept contributions charging them with bribery, treason and sedition."
Sounds good to me.
Oh, and the guy can bust a rhyme: