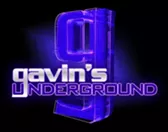 It has been a while since SLC has seen a proper fashion event for the public to enjoy. Usually, they're crammed inside a grand building with a high ticket price, seating is limited, and only a select few designers ever make it to the main stage. That changed when the SLC Fashion Stroll was founded and ran for three years on Broadway, until it stopped in late 2010. Nearly five years since those events, SLC is getting a new outdoor fashion experience in the SLC IndieWalk, hosted in the parking lot of Mod A Go-Go during Gallery Stroll this Friday. Today we chat with the event's founder, Monique
Gowie,
about the events people can expect to see at this free experience. (
All photos by Christina Hilliard.
)
Monique Gowie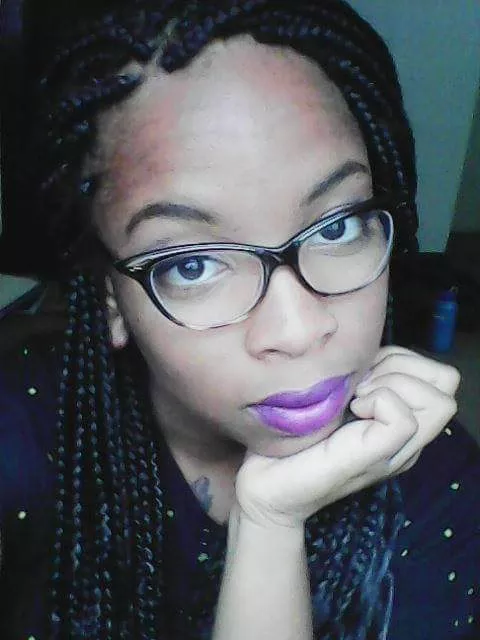 SLCIndieWalk.com
Gavin: Hey Monique, first off, tell us a little about yourself.

Monique:
As of late, I have been knees-deep in creating this marvelous fashion design festival. While coordinating IndieWalk, I've been spending my time working as an aspiring lingerie designer. That line will be released soon, as FIG Undertones.
Gavin: How did you first get involved with the local fashion scene?

Monique:
The local fashion scene for me all started when I attended the SLC Fashion Stroll. The lovely Matt Monson, an amazing community figure, first introduced the event to downtown, then retired it a couple years later. The SLC IndieWalk was actually inspired by his late event.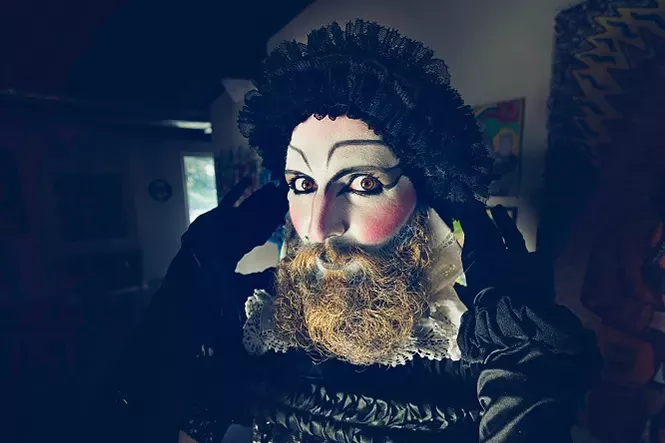 Gavin: Who are some of the local designers you admire or snag clothing from the most?

Monique:
Locally I've been totally digging
Maeberry
Vintage. When you enter their boutique, you are able to snag little pieces of vintage themed treasures for your wardrobe. The best part is they are all upcycled clothing.
Gavin: How did the idea of starting your own festival come about, and why IndieWalk as the name?

Monique:
The idea was definitely inspired by the Fashion Stroll 4-5 years ago, but has become unique in its own way. The "Indie" in IndieWalk stands for
independent
designer. The festival really aims to bring together the local design world. As much as we would love the couture of New York, Salt Lake is a little more neutral with amazing talent.
Gavin: What was it like for you putting the organization together, and who else are you working with?

Monique:
In six months, it has been a ride. A worthwhile ride, on a small budget. I have had lots and lots of support from sponsors and close friends week and day of. But the prior push to success was mostly a solo journey.
Gavin: What made you choose Mod A Go-Go as the primary location for the event?

Monique:
Who wouldn't? They're not like most furniture shops; they also support local art and design in the upper half of their space. This matches the IndieWalk's mission very nicely.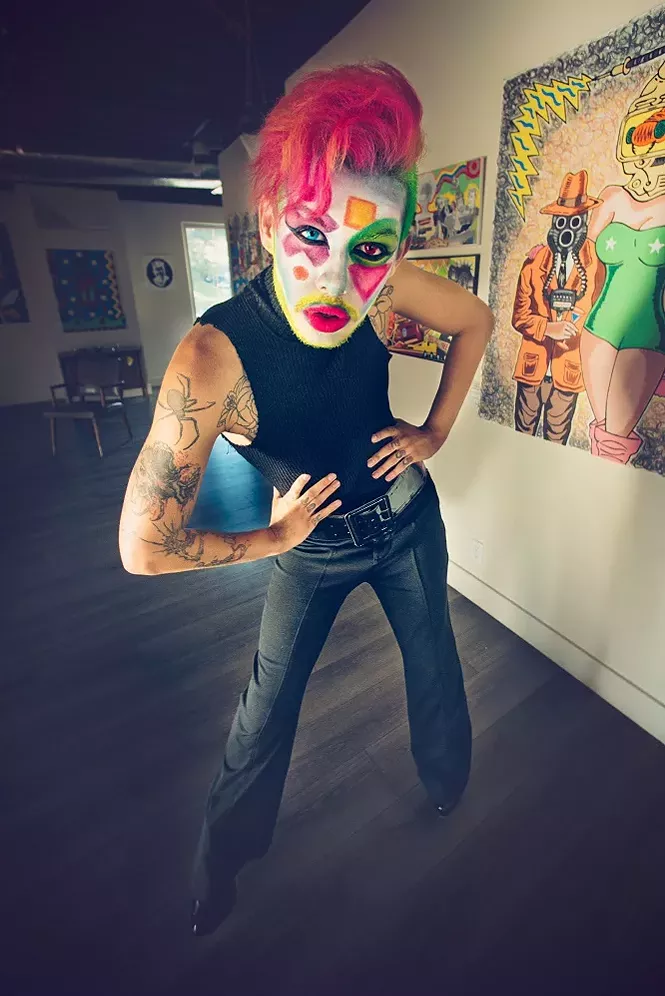 Gavin: Who did you get on board to be a part of the vendors selection, and what made you choose them?

Monique:
This year there will be a lot of jewelry vendors displaying their work. Not much clothing, but then of course that will be on the runway.
Gavin: How has it been working with The Bad Kids for the entertainment selection?

Monique:
It has been oh so fun. They are edgy, shocking and definitely have their own style, which will leave a lasting impression of the night, until next year's festival.
Gavin: How did you go about choosing the designers who would take part in the show?

Monique:
I really wanted to make sure all bases (kids wear, men's wear and children's wear) were covered. This year wasn't really [about] narrow selection, but more of an outlet for a wide range of designers.
Gavin: Since the event will be in conjunction with Gallery Stroll, what art will you have on display at the venue?

Monique:
Though I am unaware of the specifics on Mod's side, I am sure you'll be in for a visual treat at the event.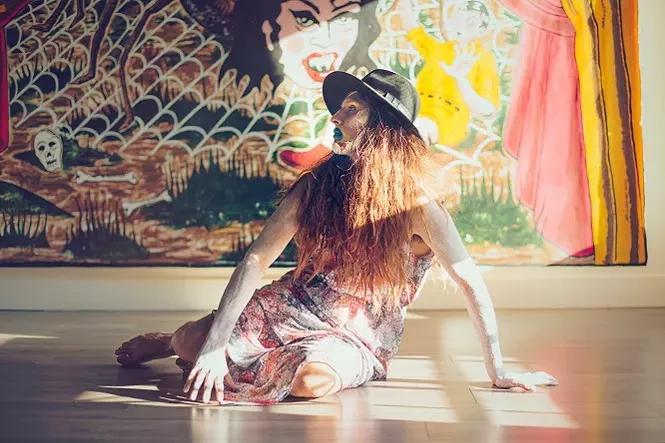 Gavin: This will be the first public fashion event in downtown SLC in quite some time. How important do you believe this is for the community to have?

Monique:
The IndieWalk is oh so important, for culture, diversity and exposure. Salt Lake City has so much to offer; this will open eyes to much more than expected coming from our small but great city. Who knows: Between the amazing DIY festival Craft Lake City, The SLC IndieWalk, and the Twilight Music Festival, we might become a pin on the map for planned summer vacations.
Gavin: Do you hope to make this a monthly or yearly event, or is this simply a one-and-done kind of thing?

Monique:
Where hoping to do yearly but may do it quarterly. If that is the case, keep in touch on our
Facebook
and
Instagram
, or just
online
. If you ever want to participate in the IndieWalk, don't hesitate to visit our website!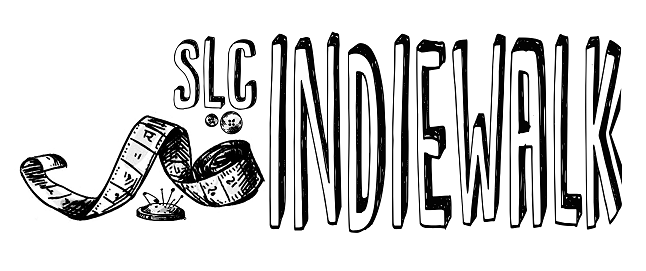 Gavin: What else would you like to tell people about the event before it happens?

Monique:
Come down and attend! It's a free event, lots of live art, lots of live fashion, music and amazing vendors! The IndieWalk starts at 6 p.m. that will be all art and design vendors. The fashion show starts at 8 p.m. Very excited for a fun night on the runway!