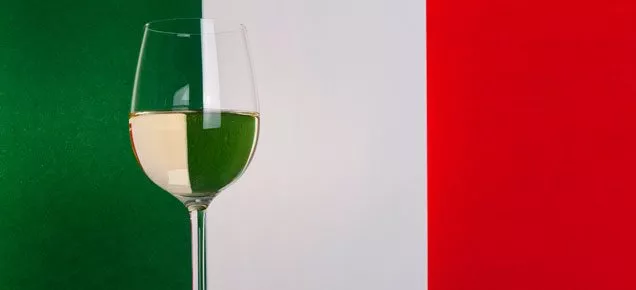 Can I share a wine bargain with you?
Utah liquor stores (some, not all) are giving
Mezzocorona Anterra Chardonnay
from Italy a trial run here.
This is a terrific wine at a terrific price: $5.99. No, that's not a typo.
I don't usually think of Chardonnay as an ideal picnic wine, but this one is light and crisp (I don't detect any oak), with lemon and hints of ginger. Anterra reminds me more of French Chablis than it does a bombastic Chardonnay. It would be great with cold chicken salad and chilled seafood dishes.
Enjoy some economical and delicious
Mezzocorona Anterra Chardonnay
at your late summer/early fall outings.