As we delve into November, we're starting off slow, with only a few online releases and a release show tonight. But fear not: Fall usually has a hand in making awesome things happen, and the rest of the month looks promising. We'll start with the online releases, the first coming to us from
M. Horton Smith
, a fantastic folk singer out of SLC. He actually released this album last week as part of a trio of releases from local folk and country musicians, but there was absolutely no info to be found on this album until he finally put it online this week.
Silver Tongued Devil
is a mighty fine EP that showcases Smith on guitar and his gravelly vocals, with some appearances from local musicians Ryan Shupe and Marcus Bently. You can download the album for $5 on
Bandcamp
.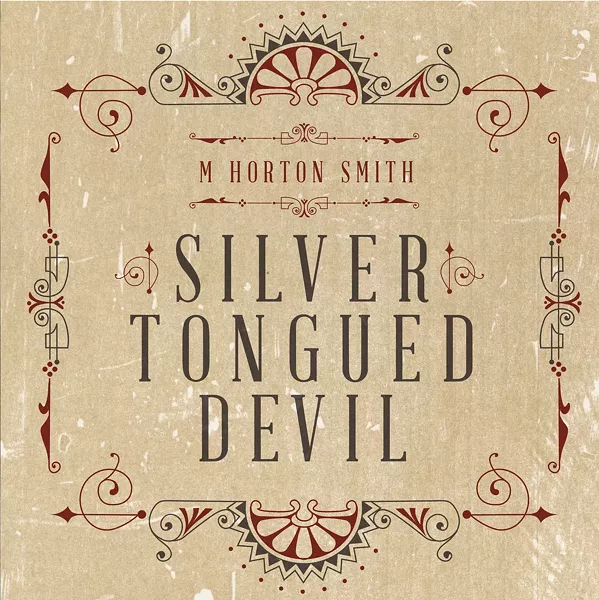 Switching to alternative, we have the debut album from
Static To The Sound
, a solo project created by Provo-based musician Austin Eckel. The sound and structure are very much alt-pop, like listening to X96 on any given hour unplugged. His debut album,
Blank Faces
, is made up of songs that come across more as singalong ballads than alternative or pop songs, more appropriate for crowd interaction than just listening pleasure. You can download it for $7 on
his Bandcamp page
.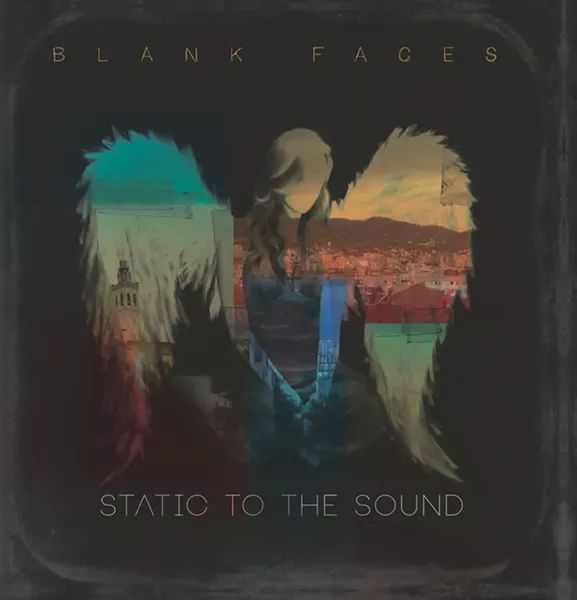 Since we're in an acoustic mood, we have the debut album from
Forestial Spacecraft
. Not quite sure what to make of this Ogden-based project; it sounds like an old-school DIY album recorded in someone's bedroom with an echo effect thrown on, but for some reason it works just right. We're not quite sure who made it, either, as they have no online media presence and they didn't get back to us. But that's okay, the music speaks for itself. You can download this awesome self-titled gem for $5 on
Bandcamp
.
The last of the online releases comes to us from
Atrium
, a solo project from Provo-based musician Vincent R. Ochoa. This one is all over the place, but in a good way, as it combines elements of math rock, prog rock, metal, alternative, groove metal and even hints of garage rock into a kind of symphonic rock experience. He originally released an EP back in March called
Elements
that got some attention, and now he's back with a full-length masterpiece titled
Psychosomatic
. You can download the album for whatever you'd like to pay on
Bandcamp
.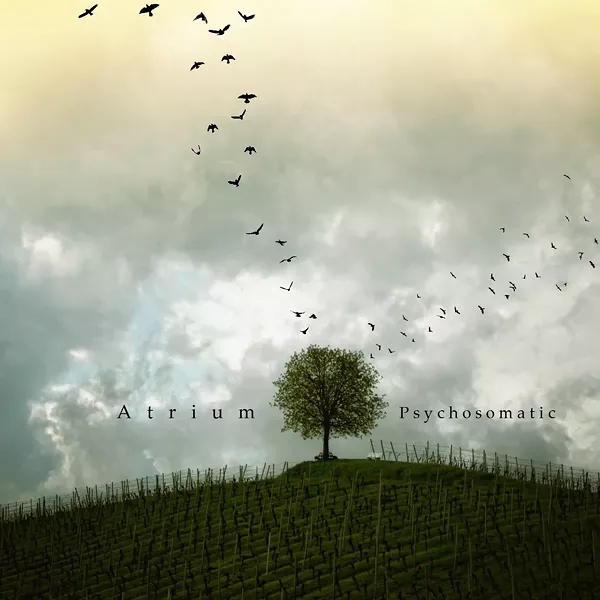 Finally, the one release show this week takes place tonight at Velour, featuring the band
Okkah
. This is one of the cooler projects currently happening in Utah County; the band labeled themselves "Symphonic Tribal Pop," mixing elements of electronica and indie rock, and marrying them together with violin from a classically-trained player. The band has spent the better part of a year crafting out their debut self-titled
album,
which will be coming out tonight as part of their release show. The band will be playing with Two Nations and Miles Out opening the show, tickets are $8 and the doors open at 8 p.m.
Love music, head out, buy local!