We've got a good mix of online albums for you to check out this weekend, many of which are coming off the beaten path of genres. The release shows are taking a break this weekend, but more are on the way. The first album up comes to us from
Mayday RED
, an alternative pop duo from Orem comprised of Jeremy Hoop and Rachel Koller. Their sound is very anthem-based, with a little bit of radio-rock mixed in, but not so much that it's overpowering or dilutes their music into sounding cheap and overproduced. Their debut full-length album,
Let It Burn
, can be download for $10 on
their Bandcamp page
.
Next up is a chillwave project going by the name of
Canopy Canvas
, an SLC-based producer who has chosen to go under the moniker rather than reveal their real name. A lot of the music they've created is ethereal in nature but is grounded with strong electronica and slow dance beats. Their debut EP,
R e a l m
, can be downloaded for whatever you'd like to pay on
Bandcamp
.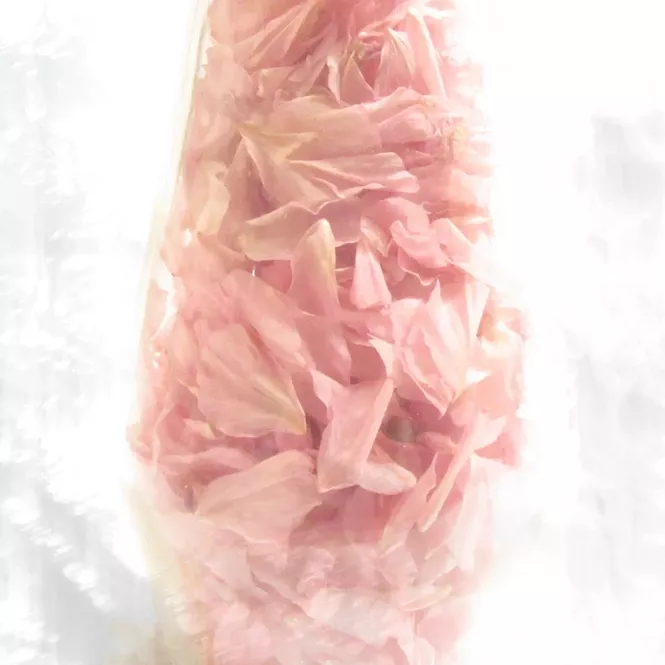 While we're talking electronica, we have some new-ish material from
Drew Ehrgott
. The experimental SLC synth producer has created some awesome releases over the past couple of years, but one of the most interesting is a soundtrack he created in the late '90s for an independent film called
2:13
. He's recently remastered the soundtrack and has made it available for anyone who wants to check it out for a mere $4 on
Bandcamp
.
Switching up to some experimental hip hop, we have the latest from
Fisch Loops
, one of Utah's more imaginative producers who is always looking to combine genres in order to get eccentric music for whatever project he may be involved in. The man recently teamed with Applegreen to release a dual cassette tape called
Jabuticaba
on Swoody Records (read more about it in
Randy Harward's feature interview
). You can get a digital copy of the album for $5 or a cassette copy for $7 on
the label's Bandcamp page
.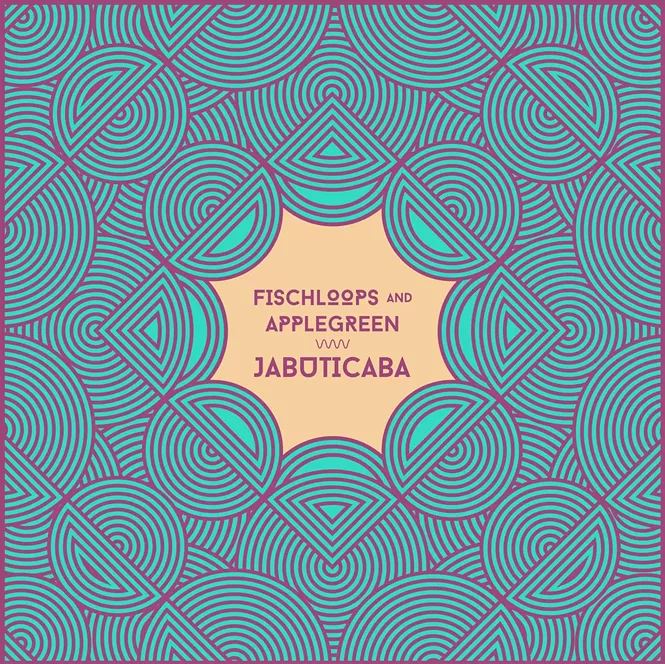 An online album that comes out today is from solo performer
Brent Knickerbocker
, an Illinois native now transplanted to Utah. His music is very much in the vein of country/folk, more on the Americana side of things with a slight upbeat. His latest EP is called
Lost Signal
, which you can download for $4 on
Bandcamp
.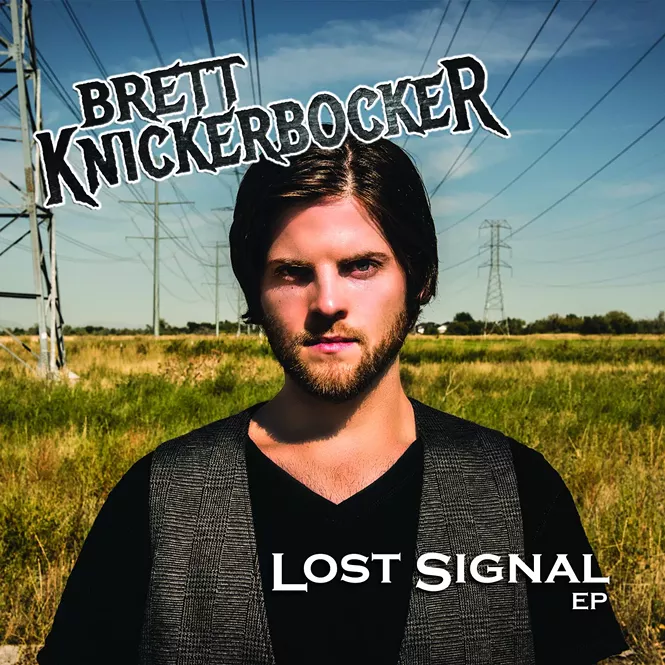 As for upcoming music, we have two albums on the way in the next week. The first, on Nov. 24, comes to us from
Dylan Grimm
, an SLC-based house beat and dance-pop producer. The man has been releasing singles over the past few years, only finally producing an EP,
Finding Atlantis
, back in July. His first full-length,
Pop Music Is Not A Crime
, features a blend of EMD and electropop—well worth a listen. You can pre-order the album for $15 on
Bandcamp
.
The final album on the list comes out Nov. 27, just in time for Thanksgiving traveling, from SLC rock band
Towards Chaos
. The band showcases elements of grunge and stoner rock, sounding like early Sub Pop tunes you'd find on a compilation, only cleaned up. You can pre-order their full-length album,
Swimming The Desert
, for $7 on
Bandcamp
.
Head out, love music, buy local!