We live in a state divided, that's for sure. But one thing we can all agree on, is that nothing beats rubbing out a good one after a long stressful day/ night/ mid-afternoon/ pre-dawn /successfully navigating the parking lot at the Sugar House Whole Foods.
Thanks to the analytical minds at Pornhub, an adult website that boasts 2.1 million visits per hour and over 60 million daily visits, we now know what the top porn search in the state for the first month of 2016 was: lesbian.
The query was the most-searched across the board, with 29 other states joining the trend. According to media and technology site Vocativ, "stepsister" took top bunk in Montana, Wyoming, Minnesota, Ohio and Maine; while Mississippi, Georgia and Delaware primarily spanked it to "ebony," and the mature masturbators of Rhode Island did so to "MILF."
Chris Jackson with Pornhub's communications team tells City Weekly that "stepsister" and "cartoon" were Utah users' second- and third-most searched terms, respectively.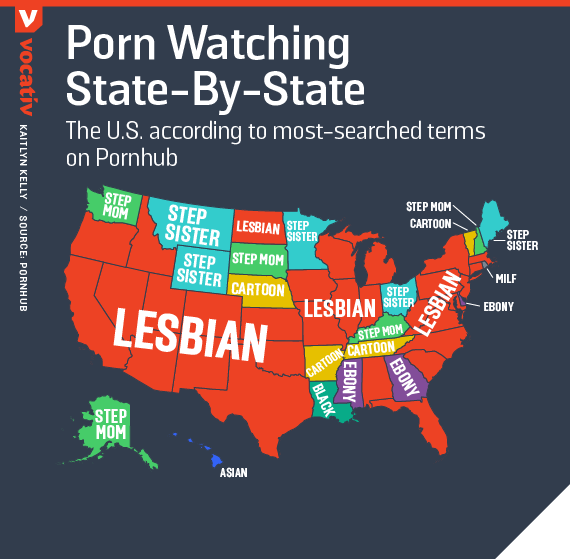 As far as top relative searches, those that as Jackson explains "were higher in Utah compared to other states," the leaderboard is as follows:


1. Gym
2. Utah, and drumroll please…
3. Mormon

Is it hot in here or is it just the inversion?