We've broken into March, and with that head of steam, we're plunging into what is usually one of the busiest months for local releases every year. We're going to start with a cool dozen albums that were released online, then get straight to release shows. So please, browse through the collection and then join us below.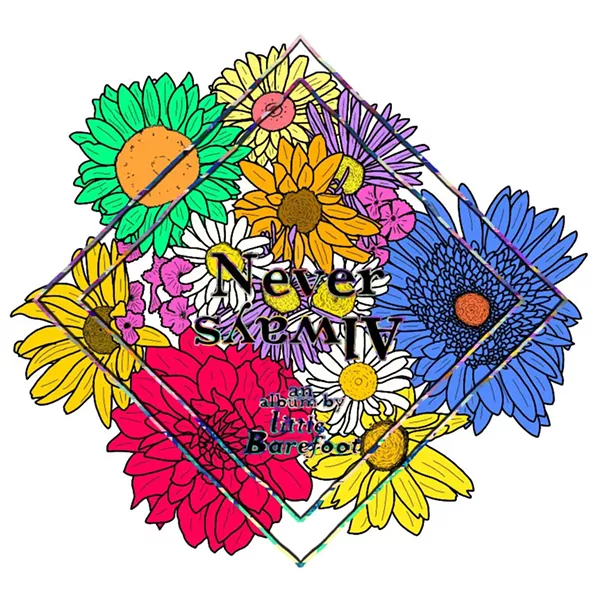 Starless Sun
-
Ewwmaguma
(EP)
Little
Barefoot
-
Never Always
Klam
-
Self-Titled
Neil A. + Hoops
-
Imaginary Epiphanies
Nicholas Demyon
-
Water
Onethium
-
XI
kudo
-
Planting Seeds
Unoperator
-
UNOPERATOR 3/16
Jacob Lyman
-
Love Songs
Steven Ricks
-
Strange Enthusiasm
7saturn2
-
Janus
David EMz
-
About Time!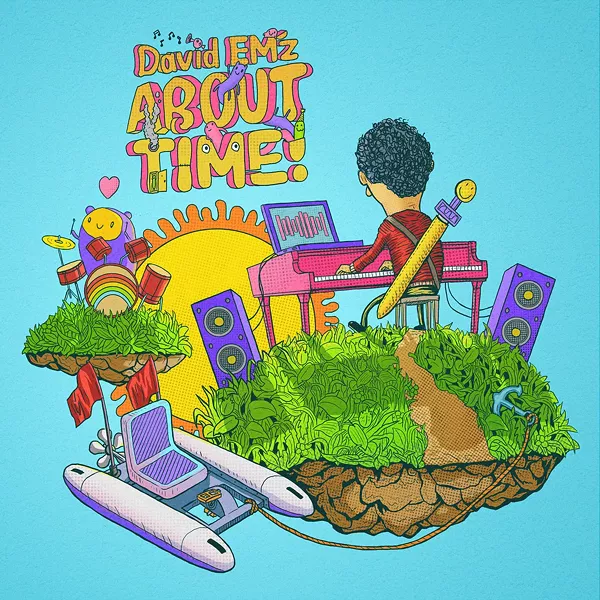 The first of the release shows is from
Foster Body
, but I won't need to say much because they were already
written up this week by City Weekly's Randy Harward
. The album,
Moving Display
, is already available on
Bandcamp
. However, if you're looking for a vinyl copy, you'll need to snag one Saturday night as the band plays with Trace Pop, Full
Trash
and Brain
Bagz
before heading on tour. The show starts at 8 p.m. and is totally free.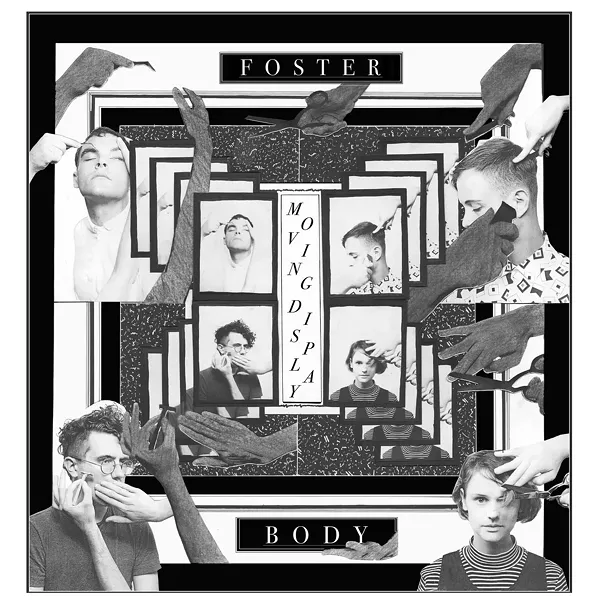 Meanwhile, over at The Loading Dock on Saturday, we'll also see the latest release from
DiseNgaged
. This is a four-piece death metal band out of SLC made up of Dylan Dawes, Dez Troy, Chase Williams and Sean Herrera. They've had a pretty good run locally, including releasing a 2013 full-length titled
Hazardous
an EP titled
Mass Grave
, both when they were a five-piece.
Hazardous
is their latest endeavor, which you'll be able to snag tomorrow night as the band plays with Dead Revelator, Ossatura and Dipped In Whiskey. Tickets are $10 and the doors open at 6:30 p.m.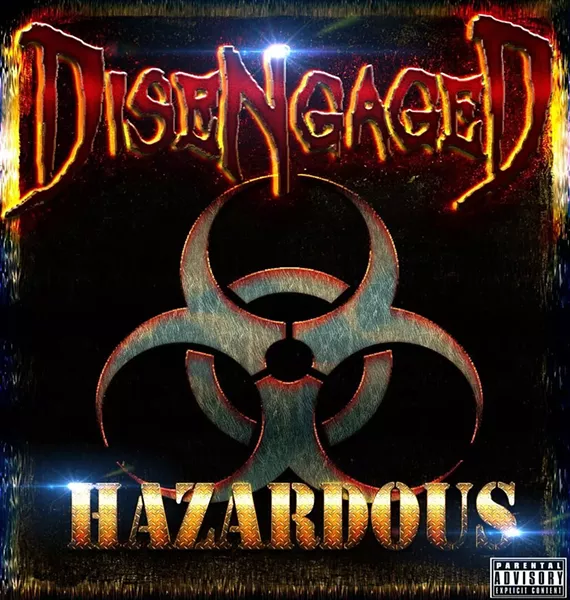 Love music, head out, buy local!