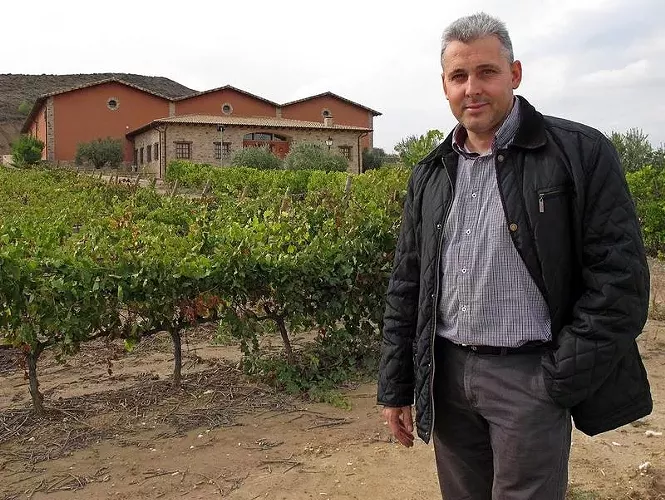 This Sunday, March 13th, beginning at 6:00 PM, Finca restaurant will host a winemaker dinner featuring Spain's Alzania wines and owner/winemaker Jose Manuel Echeverria.
According to Finca owner Scott Evans, "This is a wine dinner unlike any we've done so far. We're limiting this special engagement event to just 14 guests, plus Bodegas y Vinedos Alzania owner and winemaker José Manuel Echeverría and knowledgeable Bon Vivant Imports owner and wine broker Brad Jensen, and will feature our favorite wines from Bodega Alzania. This means we'll all sit around one big table and together we'll enjoy a six-course tasting menu and hand-selected wine pairings, including the Seleccion Privada, Merlot/Tempranillo, which is the flagship wine of this exceptional house and made in very small quantities, so we can experience the subtle nuances of this wine (and try the Reserva pairings to taste three years of this special production wine)."
The cost per person for the Alzania wine dinner is: $60 TASTING MENU, $30 WINE PAIRINGS/$65 RESERVE WINE PAIRINGS + TAX/SERVICE CHARGE
Reserve your seat at
FincaSLC.com
or by calling 801-487-0699.