We've got three release shows this weekend to talk about, but before
that,
we have to look through the digital release schedule of what came out over the past week. So browse through that catalog, find some favorites to listen to, then join us below to talk performances.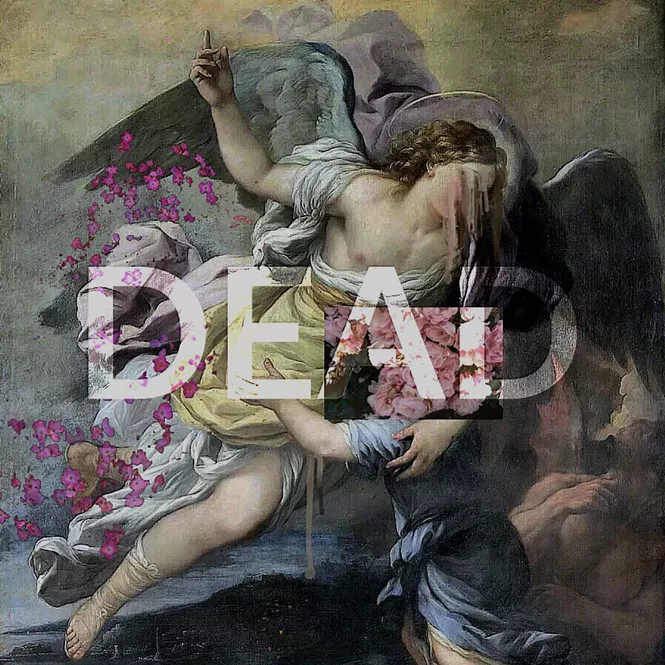 Zonekidd
-
DEAD
Jack Wilkinson
-
Wilkinson EP
Crystal Catcha
-
Motions EP
A Dead Desire
-
Unofficial
(EP)
Drauszen
-
(in height ) : 451rn
Schrei aus Stein
-
Wanderwege

Militant
-
Heavy Hands

Wolf Nunley
-
Clove Cloak
Cosy Sheridan
-
Sometimes I Feel Too Much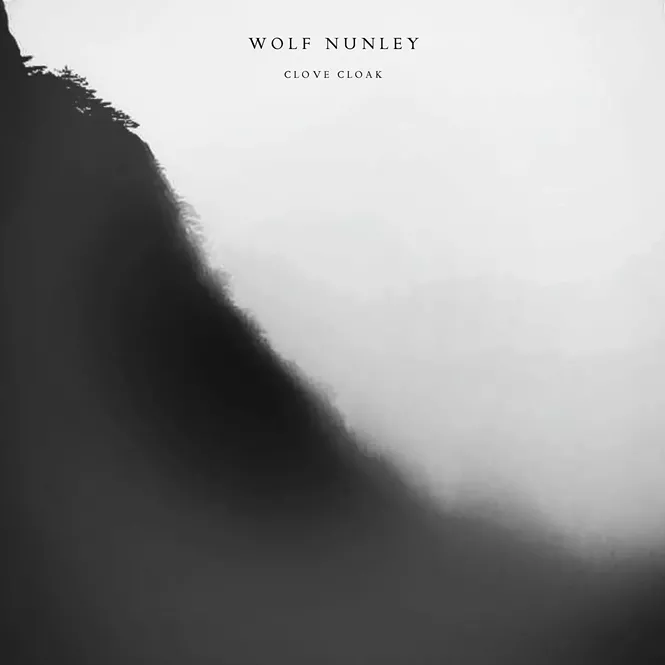 For the release shows, the first two happen this Saturday, including SLC band
The Beam Me Up Ska-Ts!
This is a badass geek-ska band that has been around since 2010, originally as a Green Day cover band that eventually started making their own original music. They currently feature Eric Holmes, Cam Rose, Josh Christensen, Sean Lords and Mason
Geilman
. Some of you may know them best as the band who perform the opening theme to the
Geekshow Podcast
. The band's debut album,
Boldly Going Nowhere
, will be released this weekend at The Loading Dock as they play with Jeff Dillon, The Avenues and Wicked Bears opening. Tickets are $6 and the doors open at 6:30 p.m.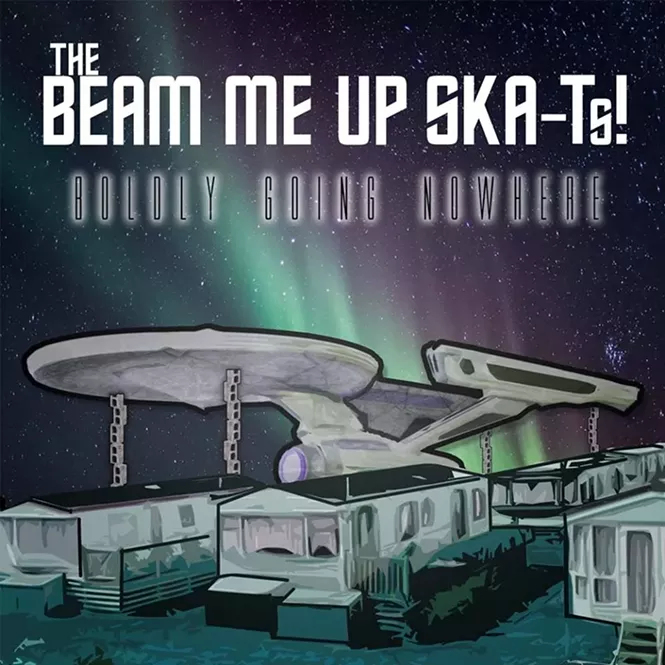 Meanwhile, down in Provo, we'll see the latest from
The Cold Year
. This is a gypsy rock trio out of Orem comprising Matthew Skaggs, Columbia
Jones
and Mitch Shepherd. They've been around a few years, primarily playing as a live act with only a few singles to their name. This weekend they'll be releasing a live EP of works performed on KRCL. You can pick up a copy at Muse Music this Saturday as the band plays with
Queenadilla
and visiting Portland band The Cabin Project. Tickets are $6 and the doors open at 8 p.m.
Finally, this Monday, The Metro will play host to the release show for
Kay S. Certified
. A Florida-transplant as of 2015, Kay has snagged a few accolades since moving here, including singing the National Anthem for Real Salt Lake and running in the Salt City Superstar competition. Working with Mind N Muscle Entertainment, she'll be releasing her debut self-titled EP on March 21. Tickets are $5 and the party starts at 8 p.m.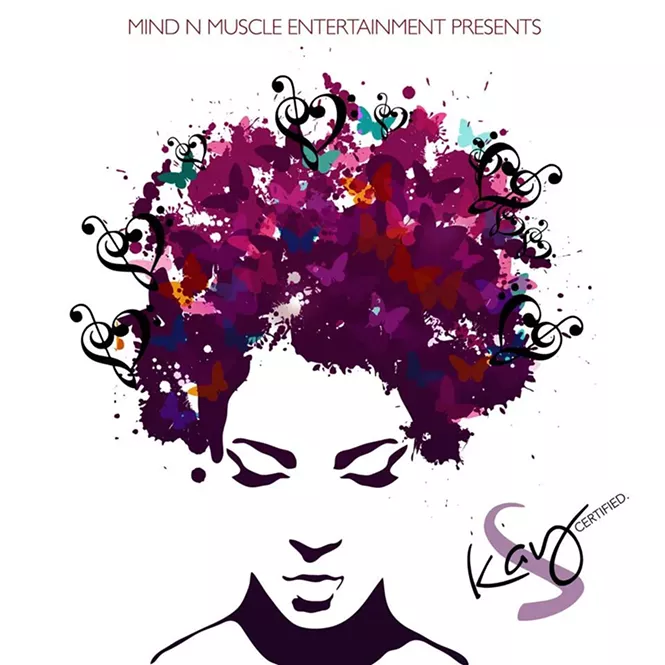 Love music, head out, buy local!