This weekend looked super promising for local release shows, but three cancellations whittled the field down to just one. We'll be discussing that single show at the bottom of this post, but for now, we have brand-new local albums for you to check out that were digitally released this week. Give those a listen and then join me at the end.
Nico
-
Rundown Machine
Liberal Shimmering
-
Drown
Kenudy
-
Vivitrus Narrative
Totem City
-
WaterColors
(EP)
Cedar Face
-
Hidden Tapes
Soleil et Lune
-
Orchid
Plexøs
-
Through
Shrugboat
-
Midnight Lunch
On Saturday, June 11, we'll see the latest release from
Breezeway
, an SLC rock trio who mainly jam on the heavier side of indie. The band have been around for a good three years, and have had great gigs; it's really awesome to see a three-piece band just jam as they are without gimmicks or cheats. The band will be releasing their latest EP,
It Goes Like This
, on June 11 at Muse Music, with Red Yeti and
Barsie
opening. Tickets are just $7 and the doors open at 8 p.m.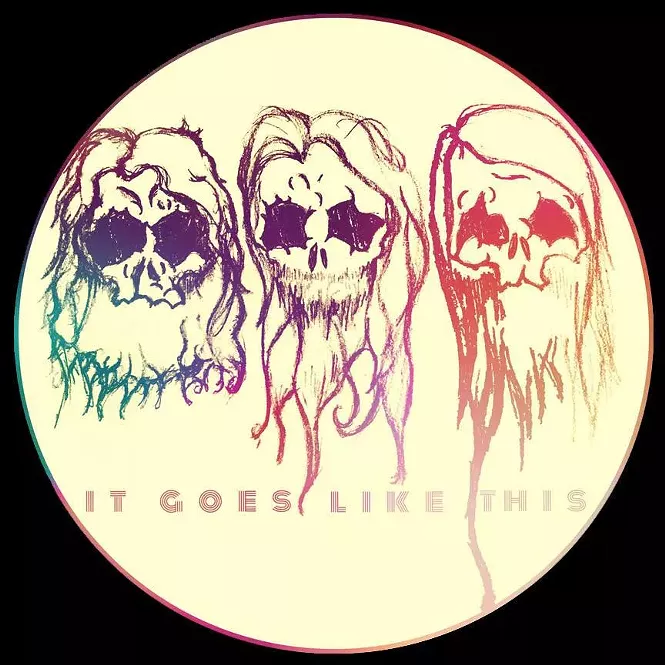 Love music, head out, buy local!