Holy crap, gang, do we have a weekend packed full of music for you. Five release shows scattered across the Wasatch Front, starting with one tonight going all the way until July 28. We'll get to those shows shortly, but first, check out the digital discography of online releases, then join us under them for what to go see this week.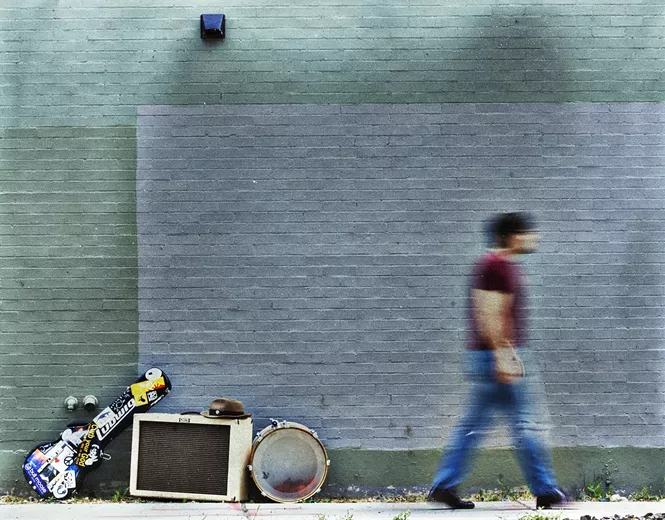 Columbia Jones
-
Get Out
(EP)
Thought Torrent
-
Transica Vol. 1
Video No
-
Losing
Costly Freefall
-
Three Steps Back
Loralee Jessen Nicolay
- Monkey Boy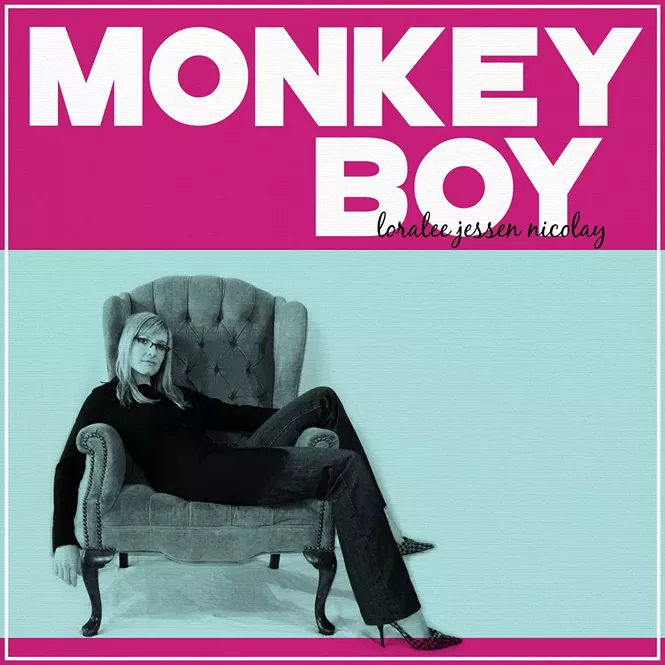 Crystalrœs
-
2013 装飾品 2016
Jordan Reynolds
-
Honesty
(EP)
N.M. Bell
- Inquietude (EP)
Little Barefoot
-
Never Always
Glitch Blade
-
Neon Shard
(EP)
We start with tonight at Diabolical Records as we hear the latest from Karl Jørgensen. You may know Karl best as the all-powerful magician (founder) behind
Hel Audio
, currently one of Utah's most successful local labels to date, as well as the primary musician behind the project that started it all,
OK Ikumi
. On occasion, Jørgensen likes to do music under his regular name, which he'll be doing more frequently these days starting with the release of his latest album,
Compliance
. This is supposed to be, as he puts it, "the first in a series of minimal analog synth recordings," so we should be expecting more in short order. You can get a copy tonight as he plays with RS2090, Mooninite and Ben Q Best. There's a $5 suggested donation at the door, and
music
kicks off around 8 p.m.
On Saturday, July 23, we have two shows. The first is from Hound Mystic, but I won't need to go into much detail as
Zac Smith already did a feature on him in this week's City Weekly
. Read that first, then make your way over to Urban Lounge to see him release his self-titled EP with
Pansies
opening. Tickets are $5 and the doors open at 8 p.m.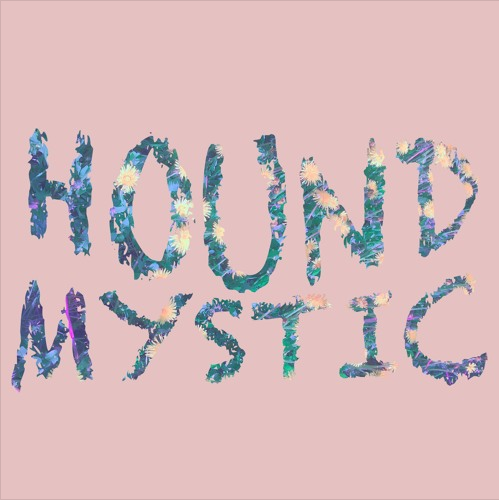 Meanwhile, across town at Kilby Court, we'll see the latest from Vid Nelson. The performing name for SLC-based musician David Nelson, the
Rumble Gums
guitarist has been working on his solo album for the better part of two years and launched a Kickstarter campaign to get final funding to publish it this month. You can get a copy of
Taste Test Pity City
on Friday night as Kilby hosts his release show with The Arvos, Spenny Relyea and Lovely Noughts opening. Tickets are $7 and the doors open at 7 p.m.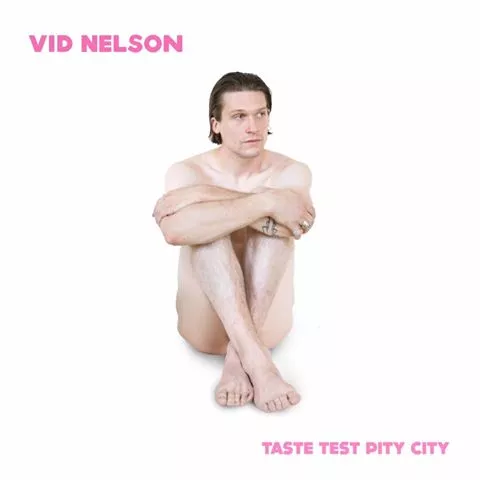 Finally, on July 28, we'll see the debut album from
Cephas
. This is a Provo-based trio comprised of Robert Speiser, Melissa Alexander and Weston Paul playing a kind of acoustic alt-indie sound. They released a single, "Giants Among Men," back in June as a prelude to their self-titled debut album. You can snag one on Thursday as they play Velour with Crosswinds and Brother opening. Tickets are $7 and doors open at 8 p.m.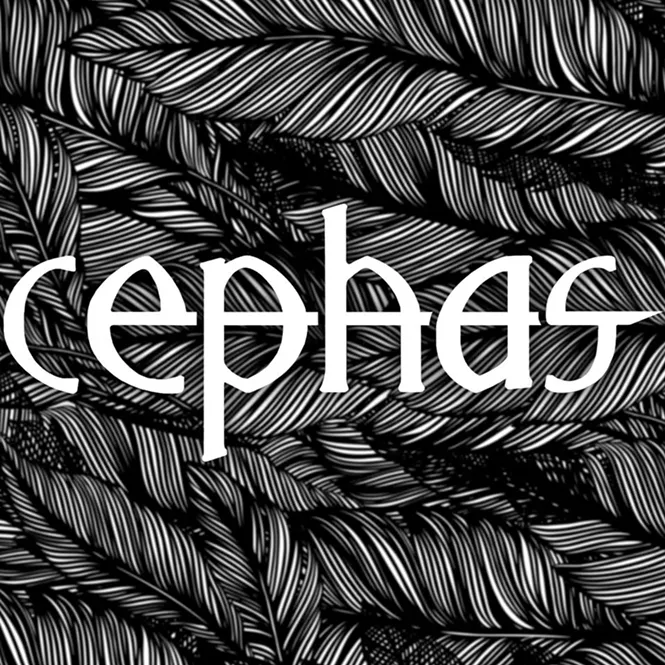 Love music, head out, buy local!