Over the next week, we've got old faces and new faces releasing brand new music at release shows. All three of them look to be pretty cool in each band's respective genres. Before we get to those shows, first we need to run down all the digital releases that happened this week. Check out that list, then join us below for the shows you should be attending.
Drew Danburry
-
BCover
Young Dumbledore
-
Godric's Hollow
Oliver Meeks
-
The Meek Quartet
Amerah Ames
-
Be Quiet!!
Z Gray
-
Portrait
Motherkilljoy
-
Claire
City Of Dis
-
Tour Tape
(EP)
Eyesore
-
Self-Titled
HoneyBear
-
PKNX
(EP)
StudeeOB
-
Memory LP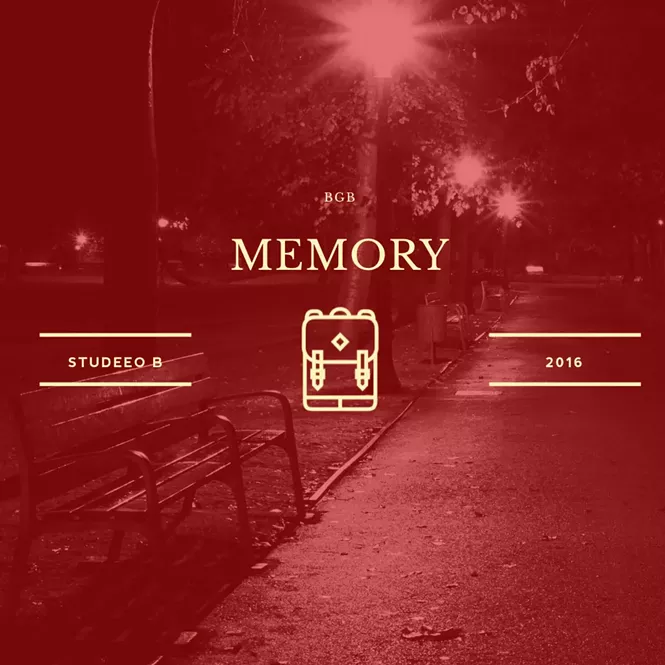 We have two release shows tonight (Aug. 19), the first from the band
Cat Ghost Formerly Known As Ghost Cat
, a Wendover-based trio comprised of Ashleigh Bassett,
Austa
-Pasta Ryan-Mas and Andrew Maguire. The group has really come into their own as of late, which syncs up perfectly with the release of their debut EP,
I'm Cooler Than You, Stop Making Fun Of Me
. You can pick up a copy at The Borough tonight as the band plays their release show with Soft Limbs and Dead Girls Club. The show is free to attend and the doors open at 7 p.m.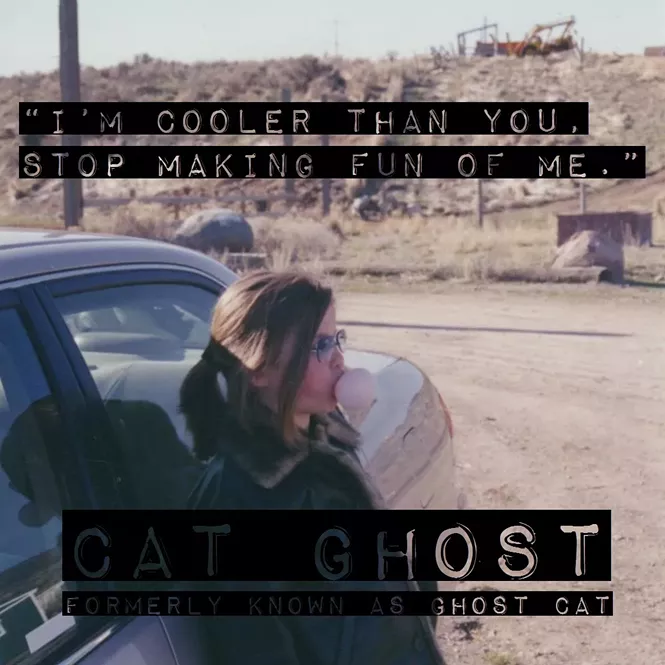 Meanwhile, over at Urban Lounge, we'll see the latest from
Daisy & The Moonshines
. This is a band we didn't think we'd see again, as the SLC five-piece disbanded back in 2013 after a successful run in the SLC indie-rock circuit. The band recently reformed, but cut down on the number of live shows they play. This whole time they've been working on a brand new full-length album called
•MOTORIK•
, their first release in nearly four years. You can snag a copy at Urban tonight as they play with Beachmen and Flash & Flare opening. Tickets are $3 and the show starts around 9:30 p.m. If you're underage, no worries: An all-ages show will be happening at Kilby Court on Sunday, Aug. 21. That show will feature Strange Familia and Dream Slut, tickets $6 and doors open at 7 p.m.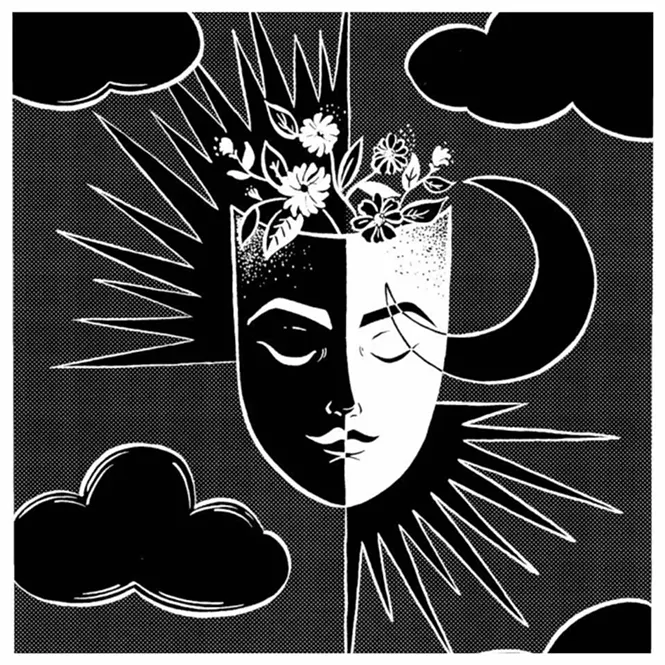 Finally, on Wednesday, Aug. 24, we'll see the latest release from Angela Bingham and David Halliday. Both of these musicians have had their own careers as solo musicians—Halliday as a jazz musician performing in multiple groups and his own projects around SLC, and Bingham in NYC (now North Carolina) as a jazz singer. Now they're meshing sounds and styles together with this debut album,
The Night We Called It A Day
. You can snag a copy at their release show at Club 90, tickets are just $10 and the show starts around 7 p.m.
Love music, head out, buy local!