Fall is finally here, which means the local music scene is about to get a dose of awesome because the best albums usually come out between now and November. Don't ask me
why.
I don't get it either; it's not science. But it is fact, if you go back and look at all the awesome local music that comes out on a yearly basis. We're going to tell you about three shows happening this weekend, but first, browse through the digital discography below to see what new local music was released online.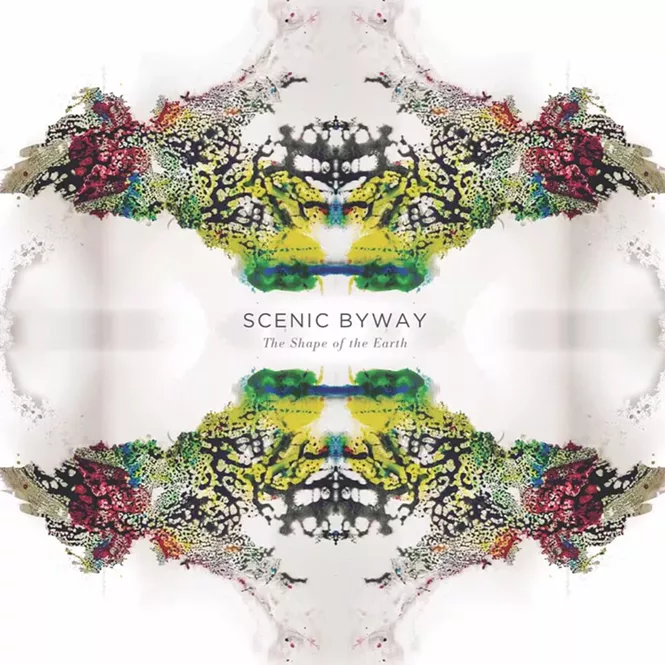 Scenic Byway
-
The Shape Of The Earth
DayGlowBeige
-
Bemused
Soft Touch
-
Self-Titled
(EP)
Spud
-
Self-Titled
(EP)
Sparrows Bay
-
And Personal
(EP)
Paint the Echo
-
Salt Suds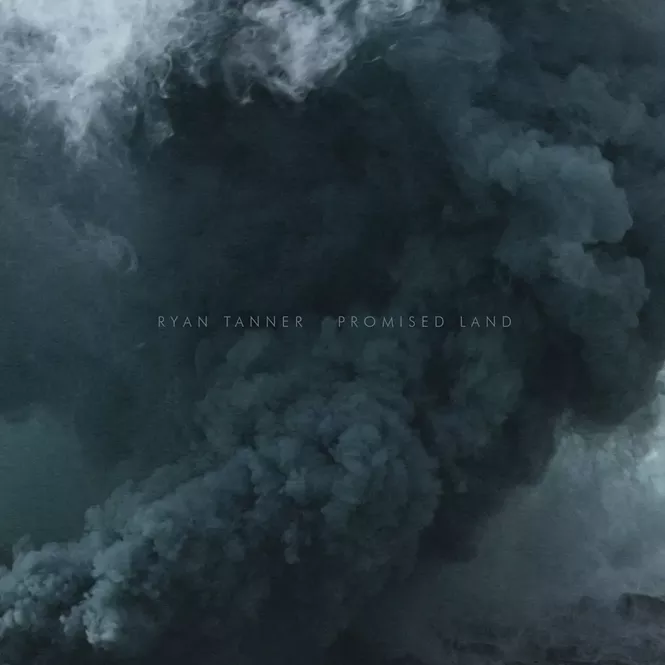 Ryan Tanner
-
Promised Land
Wolf Nunley
-
Misadventures
Song Dog
-
Self-Titled

Jay Citrus
-
So Vivid
(EP)
Banjo Nelson
-
Self-Titled
(EP)
Regular Ass Dude
-
UTAH: An Elevated Beat Tape
Various Artists
-
The Medusa Collective Vol. 2
Jill Johnson
-
On The Rocks
(EP)
The Rose Phantom
-
Wicked Flowers
(EP)
Porch Lights
-
Street Gaze
The Happy Homeless
-
UM
Middle Mountain
-
The Octagon Window
(EP)
Getting to the release shows, the first one happens tonight with the return of SubRosa. I actually don't need to say much on this, as
City Weekly
's own Randy Hayward
wrote about them in this week's issue
. When you're done reading that, head over to Metro Bar tonight to pick up a copy of their new album,
For This We Fought The Battle Of Ages
. The band will be playing with
Drednought
and The Ditch & The Delta, the show is absolutely free and the doors open at 8:30 p.m.
Tomorrow night we'll have a pair of release shows that look awesome on paper. The first is back at The Metro, where we'll see the debut album from
Principium
. This is a five-piece progressive metal band out of SLC who have only been together about a year and a half. They've primarily been playing around SLC with some time in Nevada, sporting badass harmonies to their thunder. Their debut album,
A Crown Of Ashes
, will finally see the light of day on Saturday. You can snag a copy at their release show as they perform with Fat Candice and Advent Horizon. Tickets are $10 at the door, and the doors open at 8 p.m.
Finally, down in Provo, we get the latest from
New Shack
! The synth-pop duo of Catherine Leavy and Eric Robertson had an immediate local hit back in late 2014 when they released their self-titled EP, only to blow that album out of the park with their first full-length album,
Shadow Girl
, in June 2015. A combination of tunes that don't fit the norm and mysterious vocals made them radio darlings on KRCL, and a must-see act everywhere they went. After a couple of teaser singles being released over the past year, the band is ready to release its sophomore album,
Eingang
, which sounds absolutely amazing and shows the band has grown musically and lyrically. You can snag a copy of it on Saturday at Velour as the band plays with DRAPE and Robert Loud. Tickets are $8, and the doors open at 8 p.m.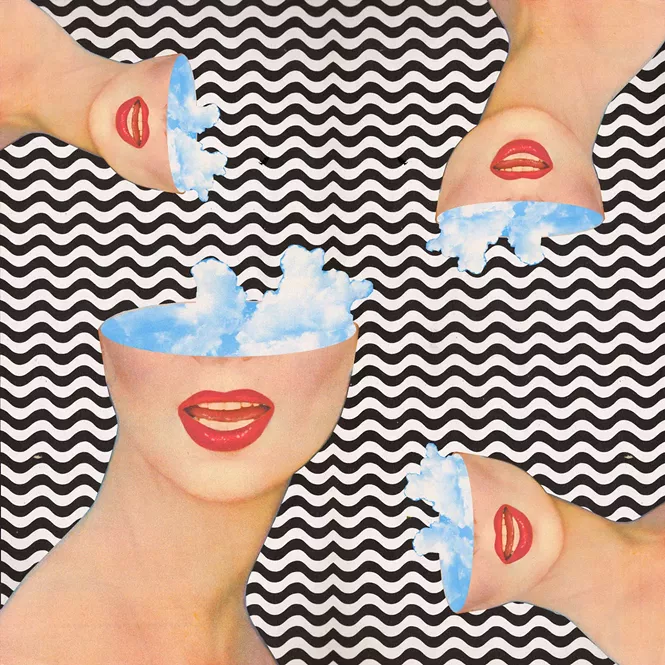 Love music, head out, buy local!