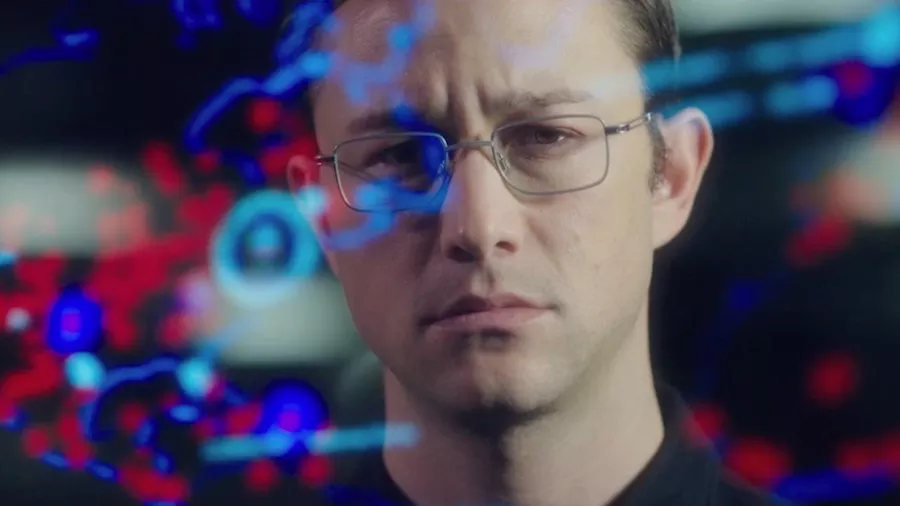 The dramatized biography of a controversial whistleblower (or traitor), a return to the Maryland woods of a landmark horror film and a new documentary about a legendary band are among the new releases in Utah theaters this week.
Oliver Stone's
Snowden
tells the behind-the-headlines story of the man who revealed NSA surveillance secrets (Joseph Gordon-Levitt, pictured) in a way that too rarely conveys the threat he fears. Ron Howard's documentary
The Beatles: Eight Days a Week — The Touring Years
employs great archival footage to convey the peak of Beatlemania. Eddie Murphy's solid performance in
Mr. Church
can't keep the melodramatic story from feeling terribly outdated. A real-life Utah tragedy becomes an effective drama about confronting death in
The Last Descent
.
MaryAnn Johanson finds the sequel
Blair Witch
going nowhere, and saying nothing we hadn't already heard 17 years ago.
Eric D. Snider praises the central performances by Michael Shannon and Rachel Weisz in the psychological drama of identity
Complete Unknown
.
In this week's feature review,
Bridget Jones's Baby
feels almost proudly stuck in the wacky rom-com vibe of its early-2000s predecessors.
Also opening this week, but not screened for press: Natalie Portman directs and stars in the adaptation of Amos Oz's memoir about the early years of Israel
A Tale of Love and Darkness
; and
Hillsong: Let Hope Rise
offers a behind-the-scenes concert documentary look at the Christian pop band.