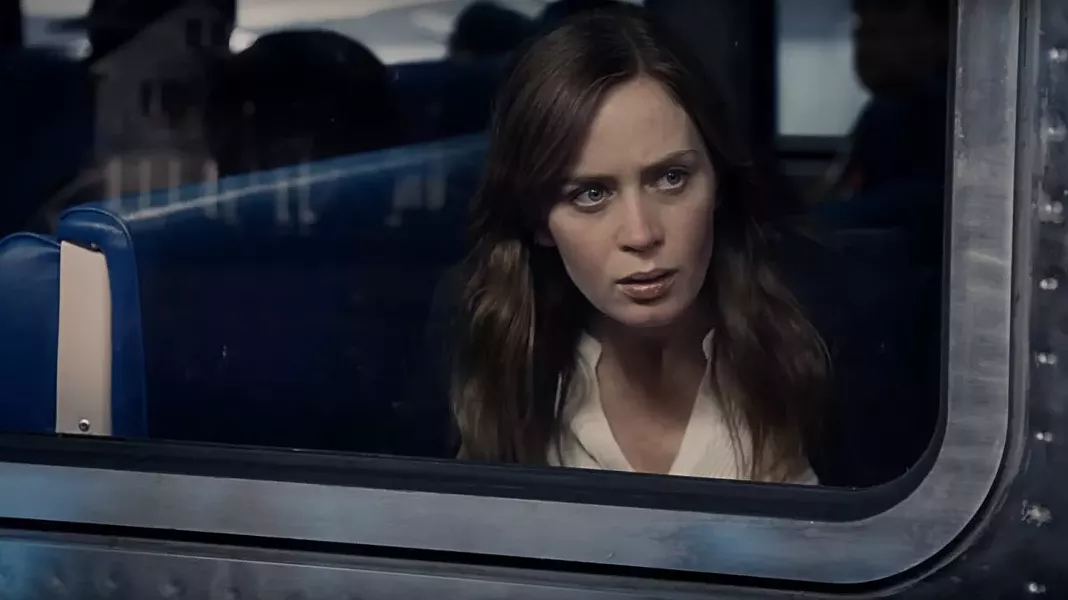 Three very different book adaptations hit local theaters this weekend, along with exploitation horror and a now-controversial Sundance hit.
The Girl on the Train
(pictured) adapts the thriller best-seller in a way that can't even deliver its simple plot-machine pleasures.
Spirit of the Game
tries to mix underdog-sports-movie structure with spiritual uplift, but mangles the "sports" part in the process.
MaryAnn Johanson commends the tough, simple story of a foster kid trying to find family in the adaptation of Katherine Paterson's
The Great Gilly Hopkins
.
Eric D. Snider observes at
The Greasy Strangler
works as perverse you-gotta-see-this provocation.
In this week's feature review, real-world events radically shift the experience of watching
The Birth of a Nation
.
Also opening this week, but not screened for press: an adaptation of James Patterson's "kids rebel against their repressive teachers" youth novel
Middle School: The Worst Years of My Life
.