It's chilly outside and no one really wants to walk around in the weather, so the news we have for you is a little bittersweet. We have reached the end of release shows for 2016 with this week's post. Unless some bands out there decide to make last-minute changes, the rest of the year will probably focus on online releases only. So with that said, check out the digital albums that came out this week, and then join us below for the final three of the year.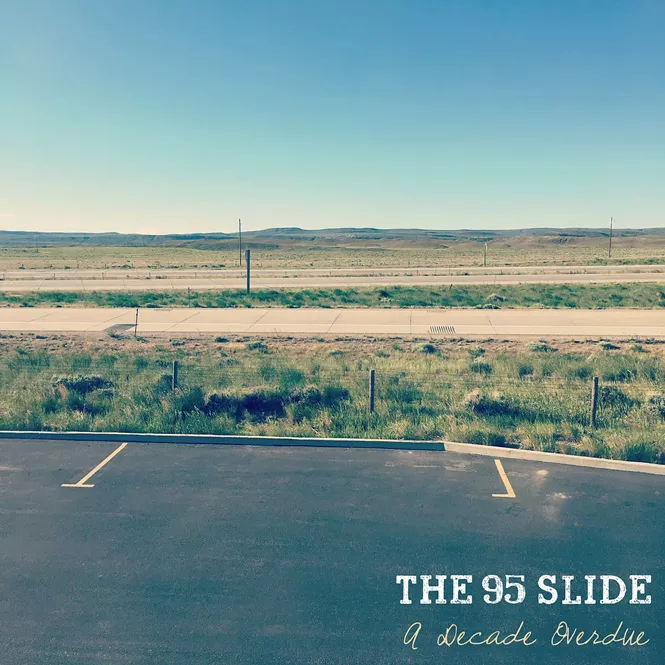 The 95 Slide
-
A Decade Overdue
(EP)
Matthew Allred
-
Two Lines at Once
(EP)
Nicky Boy Floyd
-
Iris
(EP)
HUDSON
-
Vol. 1
(EP)
Drauszen
-
Forlorn Walls & Forgotten Halls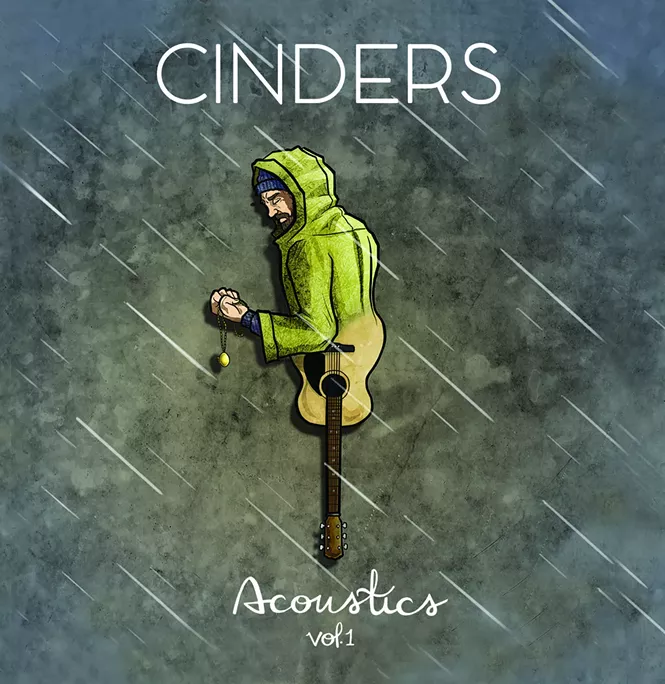 Cinders
-
Acoustics Vol . 1
Placebo Thief
-
I
Caphoric
-
The Start of It
(EP)
Maikon
-
NeverLand

Ruthie.Von
-
Eight Lady Christmas
(EP)
The first of three release shows comes to us on Saturday at the Lighthouse Lounge in Ogden. There you'll be able to pick up a compilation album from
The Community Project
, who have gathered 18 different musicians from or around Ogden to contribute to this album, with the hope that it will put a bigger spotlight on the amazing music coming out of Weber County. You can snag
Volume 1
at the show as you'll see performances by album contributors like Brooke Mackintosh, Scott Rogers and Shane Osguthorpe, Barbaloot
Suitz
and Talia Keys. The show is free and kicks off at 9 p.m.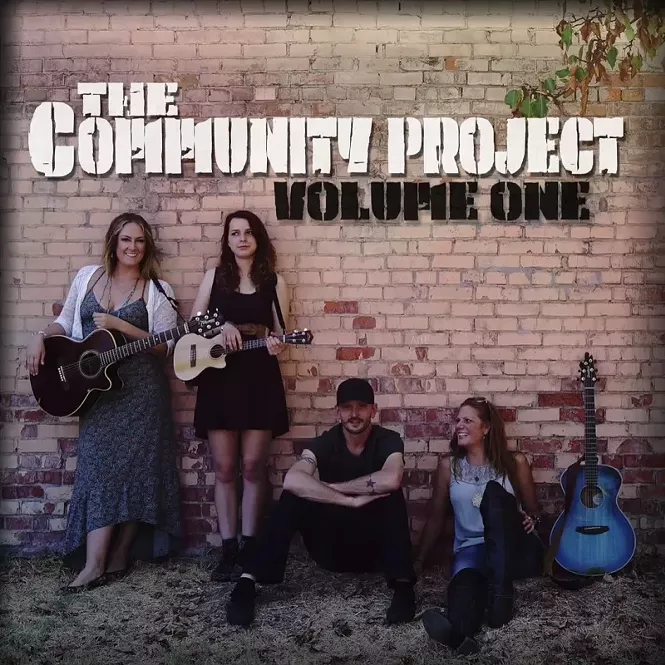 On Monday, Dec. 12, we'll have a more somber album release from
Elkebü
. The stage name for Elijah Kent Buxton, the Orem musician sadly passed away earlier this year while he was in the middle of creating an experimental alternative album. Thankfully, friends and contributors to the album picked up where he left off and finished his work, including the amazing talents of Chance Clift, Stephen Cope, Parker Robinson, Mason Porter, Colin Hatch, Andrew Goldring and Eric Robertson. On Monday night at Velour, they'll be releasing the self-titled full-length album and having a listening party in his memory. The show is free to attend and the festivities start at 7 p.m.
Finally, on Thursday, Dec. 15, we'll see the latest from
Molly In The Mineshaft
. The six-piece contemporary folk band out of Provo has been having a pretty good year, especially with their self-titled EP getting some radio airplay on KRCL from earlier this year. Now the band will be releasing a brand new EP simply titled
Live
as part of their annual Christmas show happening at the Utah State Mental Health Hospital. The show is free to attend and music starts around 7:30 p.m.
Love music, head out, buy local!