Holy crap, it is colder than I care to think about outside. Why anyone waited until this month to do an album release show is beyond me, but we've got three of them lined up for you so you can go stay warm to local tunes. First, we'll show you some of the local albums that were digitally released this week, then join us below for show info.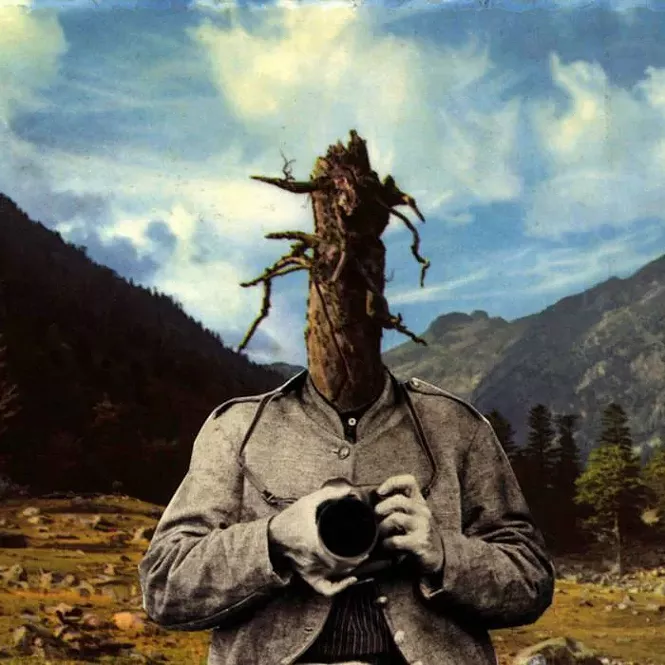 Eyesore
-
I've Forgotten My Face
(EP)
Orma
-
Demo
(EP)
Fantasy Factory
-
The Cabinet Of Curiosities: 16 Songs Brief And Sinister
Explörer
-
Purple Mountain Black Cloud
(EP)
Various Artists
-
2016
(Old Press Records)
Salt Lake Electric Ensemble
-
Terry Riley's In C: 53 Rooms for Ririe - Woodbury Dance Company
Echopraxia
-
For Tetsurō
(EP)
Aurune
-
柳の妻 Willow Wife (A Japanese Folktale of Love)
Bumble Bee
-
Woe! Be Gone.

Shupecabra
-
Survival Songs
(EP)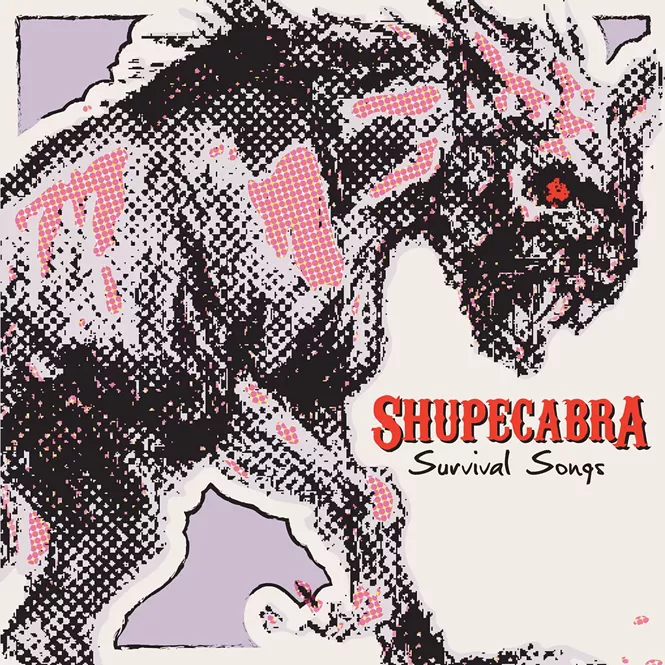 Tonight we have one show at Kilby Court, featuring a new release from
Uvluv
. This is a three-piece SLC-based alternative band comprising Derek Harman, Jake Bills and Kona Ossana. The band has been together roughly two years; they haven't played a ton of shows, and only put out some demos last January. Tonight the band will finally be releasing their debut full-length album,
Tranquilize
. The group will be playing along with Panthermilk,
tot
and
Piggett
. Tickets are just $6 and the doors open at 7 p.m.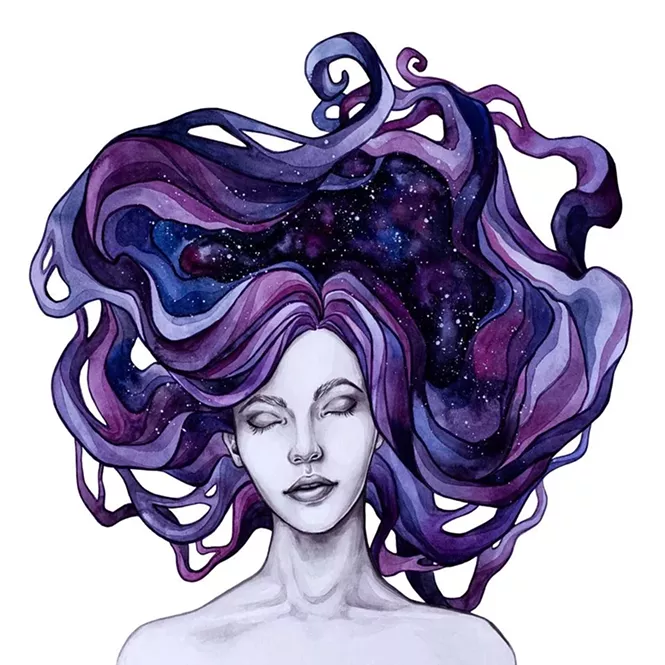 On Saturday, Jan. 7, we'll see two releases from established SLC acts, the first being at Urban Lounge from
Strong Words
. This has been one of the coolest bands to watch evolve over the years, as Cathy Foy broke out from being a drummer in bands like Future Of The Ghost and took up the leading guitarist/vocalist role in her own band in 2013 working with bandmates Jamie Richards, Dyana Durfee and Brian Lord. The four-piece alternative rock band has released two albums and a few singles over the past three years, ever changing and evolving their sound. Their latest full-length venture is called
The Heaviness Needs A Lift
, and early tracks from this already sound amazing, reminding me of old-school college radio alternative. You can snag a copy tomorrow night as the band performs with The Circulars, Indigo Plateau and DJ Motion Books. Tickets are just $5 and the doors open at 8 p.m.
Meanwhile, across town at Metro Music Hall, we'll see the latest from
G-Life
, probably one of the hardest working hip hop performers in the state. I can't recall a year in the entire time I've been writing about local music when he didn't have some kind of album or EP out. Seriously, his catalog is impressive and worth checking out if you want to see how to grow as a performer on the mic. His latest album,
My Rise
, will be available tomorrow night as he performs with Family Grind, Mr. Denton + Lumberjack Tracks, Born Backwards, Jef Doogie, Unbalanced, DJ Pookie and more. Tickets are just $5 and the doors open at 8 p.m.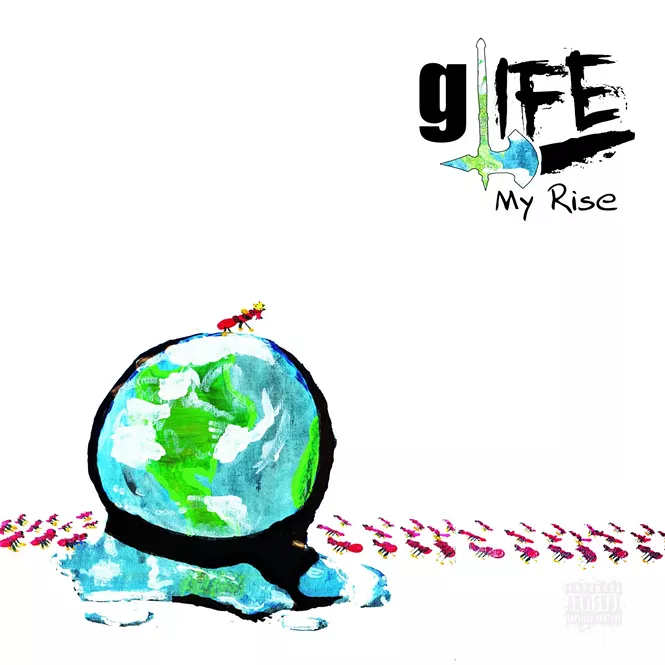 Love music, head out, buy local!