This weekend we have a unique set of circumstances, as we have one release show for a solo act and two release shows for the same band over two nights. But before we give you the shows you need to
see
, here's a quick glimpse at the latest local albums to be released this week.
The Hung Ups
-
Panic Attack
(EP)
Sonya Cotton
-
When I Go Home

ONES
-
Vast Chasm
(EP)
•kordlhan
-
•visualizing.hill.avenue
(EP)
eimii
-
Self-Titled
(EP)
100 Day Delay
-
Luna
(EP)
Dog Shoots Owner
-
Self-Titled
(EP)
Finder
-
Recovery
Hawker Roam
-
Beneath the Surface

Palodine
-
Melancholy Truckers Of Death
Interlucid
-
Self-Aware
(EP)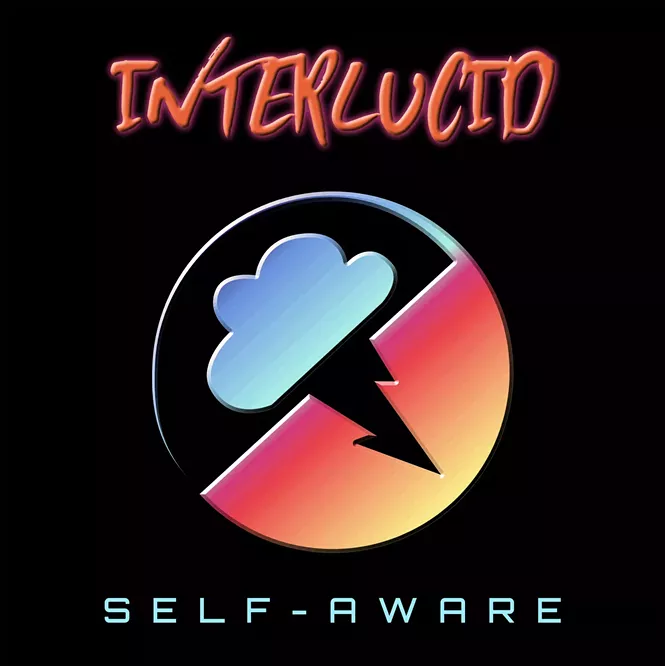 The first of our two release shows was
kind of
featured last week, as we see the debut album from
Shupecabra
. This is a solo project from Tara Shupe, a longtime local musician who started playing in family bands, eventually working with local acts like Urban Breakdown, String Fever and Pony Ride.
Survival Songs
marks her debut album under this name, and you can snag a copy of it tonight at Metro Music Hall as she performs with
JRANK
and Color Animal. Tickets are $10 and music starts at 10 p.m.
Meanwhile, nearby at The Acoustic
Space,
we'll see the latest from
Pigeon
. This is a six-piece folk group featuring Adam Fifield, Ben Chapman, Darren Farnsworth, Dustin Swan, Sam Smith and Zach Downes. The group has slowly been building a following over the past year, and released a couple tracks online. Now they're releasing their full-length album titled
Bad Decisions, Shame & Regret
. You can pick up a copy tonight and tomorrow as they perform with the reunited Samuel Smith band and several guests. Tickets are $15 pre-sale, more details can be found on
their website
.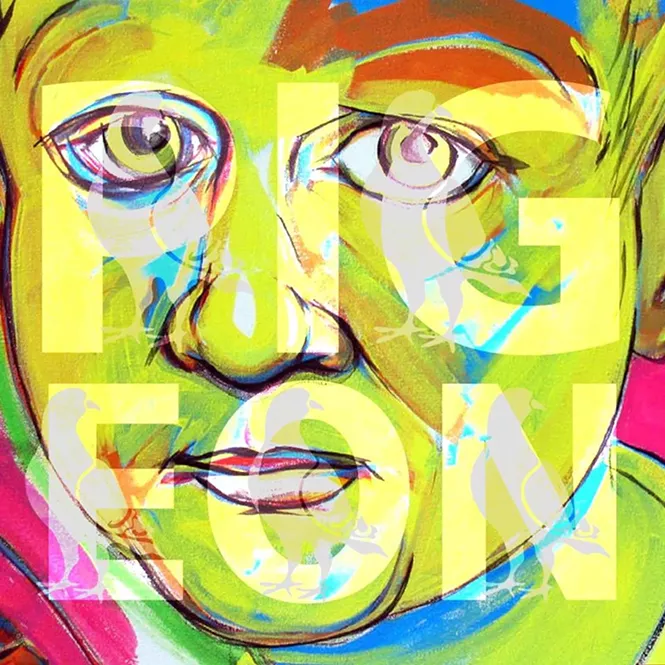 Love music, head out, buy local!