The weekend is looking frostier by the minute, as the snow trickles down on us in Northern Utah. But that doesn't mean you can't enjoy yourself as you stay nice and toasty inside. We've got a week's worth of music to which you can chill by the fire, and then for the brave, a release show happening in Orem. Check out all the awesome music we have for you to listen to this week.
OVM
-
Apocalypse
Elias Colt
-
Almost Not

Count Dult
-
Simulated Noise Comedian
(EP)
Magic Child and the Glass Regime
-
Self-Titled
(EP)
Sayton Spencer
-
Abandoned Land
(EP)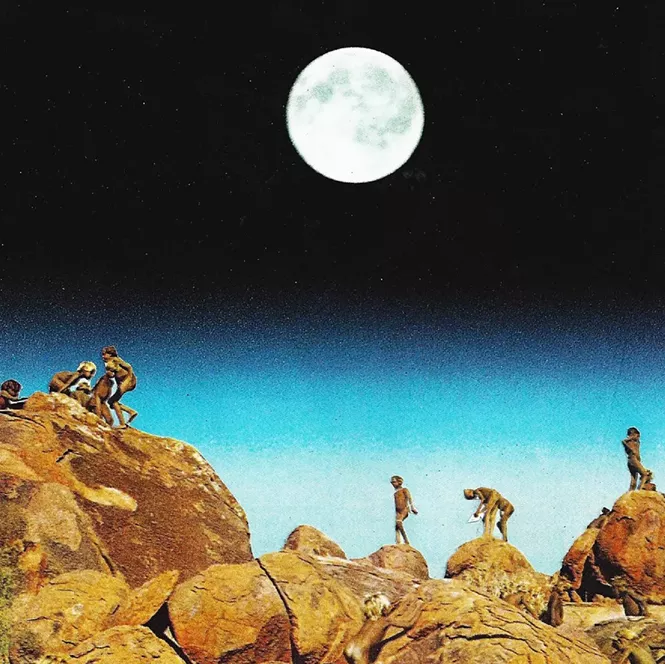 Vid Nelson
-
Millennials
Outsiid.e
-
Nights&Mornings
(EP)
New Sun
-
Cataplexy
(EP)
Many Miles
-
Self-Titled
(EP)
Yak
-
As Seen On TV
(EP)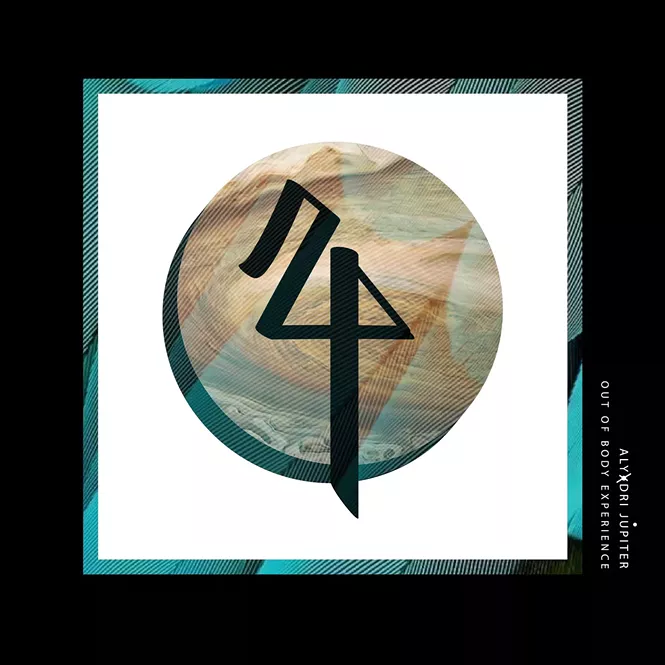 Alyxandri Jupiter
-
Out of Body Experience
Randy Moser
-
I'll Be Your Forest, Lone Tree
Q The Music
-
Songs to Look Back on in 20 Years
(EP)
Fists In The Wind
-
Self-Titled
(EP)
This week's one release show comes to us from Provo rock band
Native/Tongue
. The group formed out of the ashes of Capture Castle, and currently comprises Cody Taylor, Donny West, Keaton Stewart and Travis Mckell. The group have been getting their name out over the past year, and even hooked up with Sonic Valley Records. Now they're ready to release their self-titled debut album tonight. You can pick up a copy at their release show at Audio West in Orem, as the band performs with The Comedown, Vitae and No Robot opening. Tickets are just $8 and the doors open at 7:30 p.m.
Love music, head out, buy local!