We just have just one show happening tonight, but we have a lot of local music that was released online. Check out all the albums we've put together for you, then join us below for the album release show info.
Monkeygrinder
-
Shantytown
(EP)
YOU
-
Traveling Time Capsule

Indiicuh
-
Issa
(EP)
St. J
-
Bamers 3

Where the Rowdy Things Are
-
Better Than It Does
Drauszen
-
L05SS
slp.less
-
Number 4

Across Centauri
-
Where He Left Off
(EP)
Beats by RAD
-
Beats 4 Sale

Aurune
-
Singles
HooNose
-
Here and Now

Hatzz
-
Sensei

AssEatsFoot/Yeti Warlord -
7" Self-Titled Split
The Sunday Night Serenade Trio
-
Sweets and Grooves For Guitar and Drums
Tonight's album release show takes place at The Royal, featuring the latest from
Colonel Lingus
. These guys have been around for over 15 years, previously as RoadHead before changing it a few years ago to the joke made famous by Christopher Walken on
SNL
. The group currently comprises Chris Bingham, Shaun Fallis, Rob Whittle and Dano Martinez. You can snag their self-titled album tonight as the band will be playing with Seven Second Memory, Playing Ghosts and Fear & Miss Trust opening. The show is totally free to attend and the doors open at 8 p.m.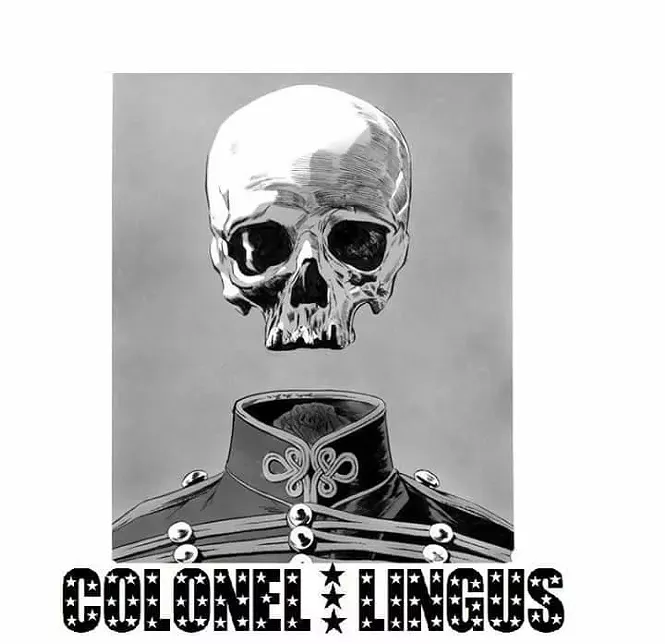 Love music, head out, buy local!