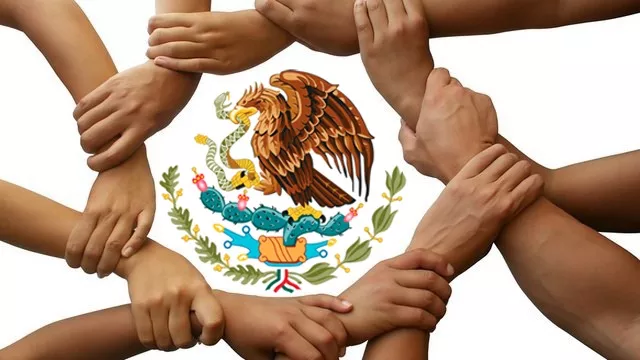 Moises Baca's family felt the tremors but were far enough from the epicenter that their home and property in northern Mexico City were spared.
Others weren't so fortunate. The 7.1 scale earthquake toppled entire buildings last week and killed hundreds of people. Footage shared on social media in the immediate aftermath shows plumes of dust where structures once stood.
Baca, a Utah resident, says his family has helped with the cleanup and delivered gloves and shovels to the search teams while the recovery continues.
Feeling connected but distant, he and other friends decided to organize a fundraiser. It will be held 10:30 a.m. to midnight on Saturday at Centro Cívico Mexicano, located at 155 S. 600 West.
"We're doing our best to help as much as we can," he says.
Weather permitting, the event will include a carwash station. Children can frolic in a bouncy house or get their faces painted. Attendees can get inked by a temporary tattoo artists. And musical acts and dance performances are scheduled throughout the day.
Primarily, the event will raise funds through the sale of food items. A variety of Latin American dishes will be served. Money will be used to purchase items like tents, power generators, water purification tablets, folding beds or cots and work gloves.

"They need first-aid kits. They need blankets. They need child diapers, and things for children and babies," Baca says. He and a few others plan to travel to Mexico after the fundraiser to deliver the supplies.
On Sunday, a radiothon organized by 102.3 FM "La Gran D" will be accepting cash donations. It is scheduled from 10 a.m. to 2 p.m. at 2722 South Redwood Road. Those interested in helping can also donate online.