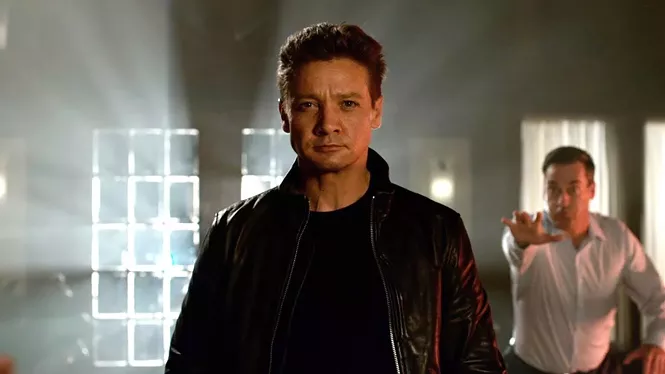 The return of Pixar's superhero family shares multiplex screens with a true story of game-playing buddies and the remake of a blaxsploitation classic, while art house offerings include a low-key father-daughter drama and a unique fact-based heist thriller.
The comedy
Tag
(pictured) takes the slapstick of its fact-based premise and tries to add an earnest exploration of male friendship. The crowd-pleasing
Hearts Beat Loud
can't complement its catchy original songs with characters that feel nearly as vital. The John Travolta-led biopic
Gotti
throws mob movie cliches at a story that irresponsibly glorifies the "Teflon Don."
Eric D. Snider finds
Superfly
taking the original's amateurish campiness replaced by serious—sometimes too-serious—crime-drama. Director Bart Layton combines dramatization and documentary in
American Animals
with a freshness that makes an otherwise so-so true-crime tale noteworthy.
In this week's feature review,
Incredibles 2
showcases Brad Bird's amazing gifts as an action director, combined with his frustrating tendencies as a writer.
Also opening this week, but not screened for press: the documentary
The Gardener
explores an elaborate private garden near Quebec City.