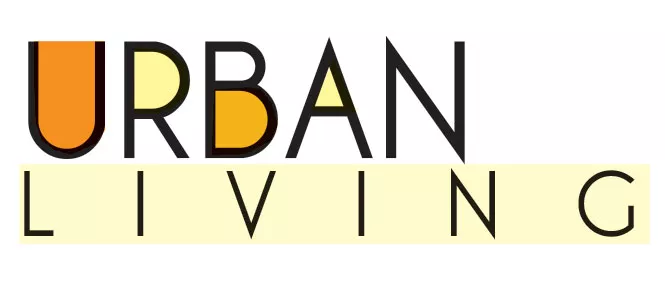 Here come the jolly holidays, and you'll probably come downtown to see the lights and sights, pub crawl with the Santas, take in some culture and otherwise eat, drink and be merry. If you do visit us down here, you'll bump into your fair share of panhandlers and the chronically homeless. One woman who begs at Temple Square has been there for eight years and is well known to police and locals. She's very firm in telling the cops that she doesn't need help and doesn't ever plan to move from her favorite spot because she makes a good living, especially during the holidays when people are in a charitable spirit.
A year ago, soon-to-be-outgoing Salt Lake City Mayor Ralph Becker formed a committee to study options for homeless services and facilities. Although a new small shelter recently opened in Midvale, there are still nearly 1,000 people in and around The Road Home getting emergency housing, food, counseling, jobs and treatment. The committee—headed by Gail Miller, former Mayor Palmer DePaulis and Salt Lake County Mayor Ben McAdams—worked diligently to get to the bottom of the issue.
Allow me to paraphrase the group's findings: 1. The whole state sends its homeless to downtown Salt Lake City because there aren't any shelters elsewhere; 2. "The homeless" is a group that breaks down into many subgroups: veterans, families with kids, single moms and single dads with kids, teenagers, drug & alcohol addicts, seniors and even registered sex offenders; 3. It is essential that many of these groups be separated from one another; and 4. It will take at least $20 million to fix the system.
You agree we all need to pitch in and help and make positive changes in services to the homeless, yes? These next few years are going to be loud and rocky because I know you don't want any of this mess to end up in your neighborhood. Linda Wardell, general manager of City Creek Center and president of the Downtown Alliance, recently said in a board meeting, "We can't be NIMBYs; we're going to have to be neighbors." Emergency housing and treatment centers are going to blossom in numbers when the committee's recommendations are taken to heart ... and funded.
Of course, federal law makes it difficult not to allow such places in your own quiet neighborhood. But don't worry, a transient drop-in center isn't coming to Harvard/Yale hood any time soon. You might be surprised to find that what you think is an Airbnb down the street is actually a privately run alcohol-treatment center/group home—and there are more to come.