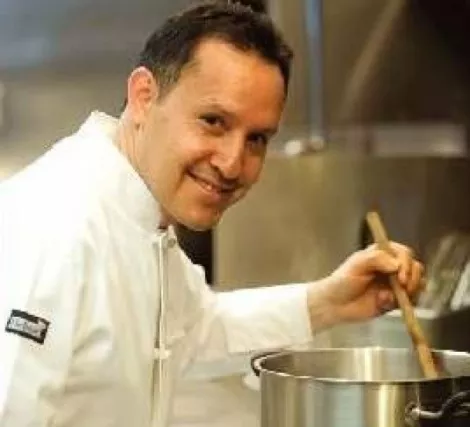 $2 Tuesdays
Bill White feels your economic pain. So he's running some summer specials at his Park City restaurants to help you stretch your dining dollar. Every Tuesday at Windy Ridge Café (1250 Iron Horse Drive, Park City, 435-647-0880, WindyRidgeFoods.com) is "Taco Tuesday," featuring $2 chicken, fish, beef and vegetarian tacos made by Chimayo's executive chef Arturo Flores. There are also $2 beef taquitos, $2 Coronas and Tecates, $2 beans & rice, $2 chips & salsa and $3.50 margaritas. Olé!
Extinct Dodo
At The Gateway, The Dodo restaurant has closed. However, the Sugarhouse location (1355 E. 2100 South, 801-486- 2473, TheDodo.net) is going strong with its signature dishes like honey-baked salmon, beef Stroganoff and Cajun chicken Alfredo. And don't forget, the Dodo serves Sunday brunch, too.
Rack 'em up!
I find it ironic that right here in Utah—a state with some of the most archaic alcohol policies in the country—we actually have a world-class wine-racking business. Jeff Ogzewalla is founder, president and CEO of a North Salt Lake-based enterprise called Wine Racks America, which is one of the largest wine-storage manufacturers in the country, with 20 full-time employees, 30,000 square feet of space, and a 4,000-bottle showroom. Wine Racks America serves more than 33,000 customers (including Anna Wintor, Travis Tritt, Jeff Corwin and Leonard Maltin) and handles wine storage needs big and small: everything from a 18-bottle rack or wine fridge to custom-designed wine cellars for serious wine collectors. Check it out online at WineRacksAmerica.com or visit the facility at 360 N. 700 West, Suite F, in North Salt Lake. You can also phone 801-373-6057.
Quote of the week: Food without wine is a corpse; wine without food is a ghost; united and well matched they are as body and soul, living partners. —Andre Simon