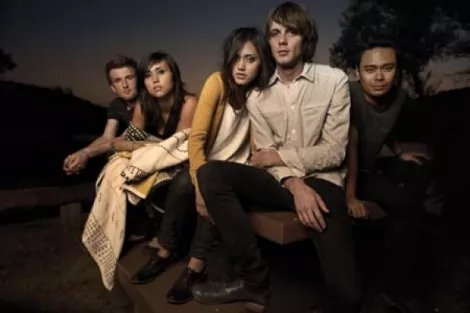 All that is needed for evil to triumph is for good people to do nothing, which is more or less the reasoning behind the annual Take Action! Tour. Now in its eighth year, the nationwide tour combines live music performances with youth outreach, educating and inspiring audience members to get involved in charitable action.

Proceeds from the 2009 concert series will benefit DoSomething.org, a not-for-profit that takes the guesswork out of community outreach.

Take Action!, of course, also celebrates popular up-and-coming artists including this year's headliners Cute Is What We Aim For, with Meg & Dia, Breathe Carolina, Anarbor and Every Avenue.

Murray Theater, 4916 S. State, 6 p.m. All-ages. Tickets: SmithsTix.com