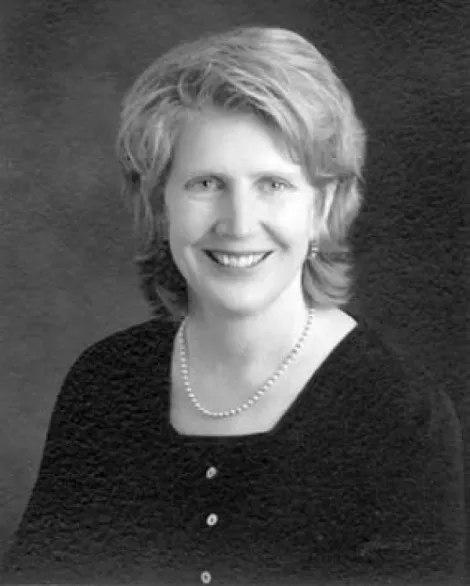 n
On Tuesday, Jan. 6, from 10 a.m. to noon, Mayor Ralph Becker and the Salt Lake City Council will announce a citywide transparency initiative. Councilwoman Jill Remington-Love explains its importance.
n
n
n
Who or what is behind this initiative?
nBoth Mayor Becker and the City Council have been working to create a more transparent government and engage our residents in the public process. Mayor Becker took office with transparency at the top of his list of priorities; additionally, this City Council has identified transparency as a central to the way they do business.
n
n
Do you agree that information is power? Will it be difficult for government workers to give up their "information" power?
nYes, information is power. Access to and understanding of information is critical to the effective functioning—and accountability— of government. We have a work force committed to consistently improving the level of service we provide our community. They know that with the input of our community, we can always do better—whether building a park, planning a neighborhood or providing essential public services.
n
n
Citizens and reporters often need to request information from the government via a GRAMA. Will this initiative reduce the need for GRAMA?
nThat is our hope, because with this new move the majority of city information will be available for easy public access in a manner like never before. The more information that the city proactively puts on the Website, the less often citizens and reporters will have to resort to GRAMA.
n
n
Why should people attend the Jan. 6 meeting?
nFirst, the city will explain how citizens can submit their comments on the proposal using the new "Transparency" Website the city is creating. Second, we're setting up a series of "demonstration tables" to show the public examples of the information about the operation of city government that already is available electronically on the city's Website.