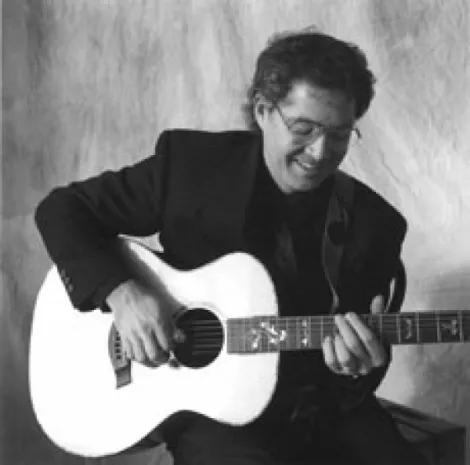 Jeff Whiteley heads up the nonprofit Excellence in the Community (ExcellenceConcerts.org) which presents an evening of romantic jazz on Jan. 12 at 7:30 p.m. at Westminster College Vieve Gore Concert Hall, featuring sax man Joe McQueen, pianist Wayne Egan and friends.
Where did the Excellence in the Community concept come from?
It was born in the metro tunnels of Paris where I worked as a street musician many years ago. Returning to the U.S., I was struck by one essential difference in the mindset of the French and the prevailing mindset here: The French stop when the music is good. That recent article in the Washington Post about violinist Joshua Bell performing in the Washington, D.C., metro (few acknowledged him) underlines this difference. The setting didn't seem right, so he was, generally speaking, ignored. … My group, Lark & Spur, was very successful in France (in fact, we are on the cover of a Paris music magazine this month). Success there came so easily that we naively assumed we could duplicate it here. Over time, I came to realize that U.S. culture is celebrity-driven.

So what do you hope to achieve in Utah?
We have many world-class musicians here in the same situation as Lark & Spur—they're excellent, with serious credentials, but without celebrity. My concept: forget celebrity and promote excellence; frame the picture properly so people can appreciate its true worth. We are trying to call attention to a deep, diverse musical resource that is underestimated, underutilized and underfoot.
I hate to see resources wasted: concert halls empty, excellent musicians playing mainly background gigs and a moribund downtown. In our view, the problems are linked to perceptions, venues and opportunities. Locally, we present two concerts a month, one at Westminster College and one in area elementary schools. Come and see.