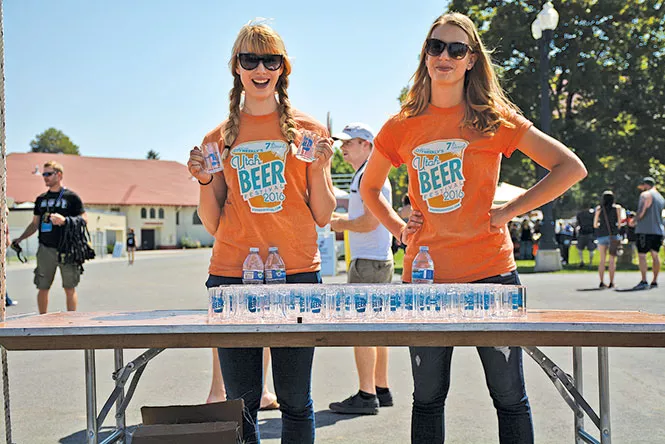 Thanks to all the volunteers and staff that made the event such a success!
Tyler and Matt Powers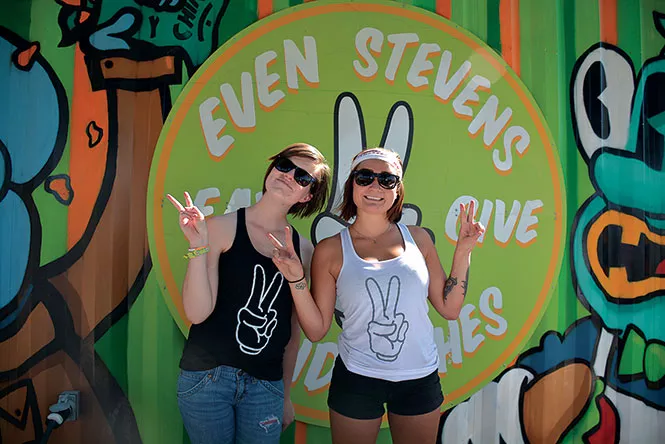 Zoe Leavitt, Alex Dunn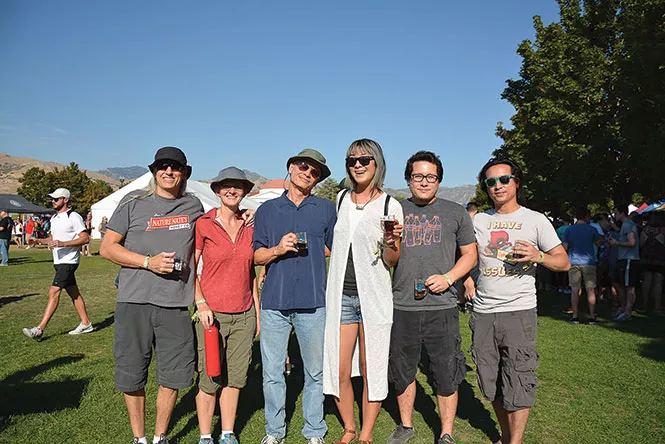 Tom & Julie Varoz, Richard Brown, Cait Lee, CJ & RJ Brown
Isabelle Simons, Ryan Sabol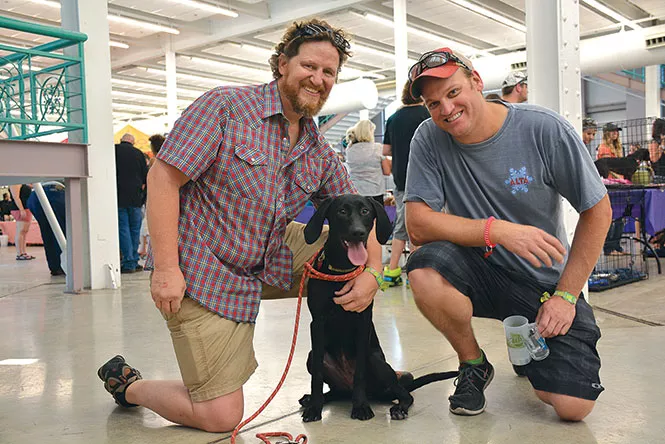 Niels Clark, Pharah , Michael Dion
Beehive Sports Gaming Area
Tracey Reimke, Matt Brunsuik, Alan Witkowski, Wendy Bowen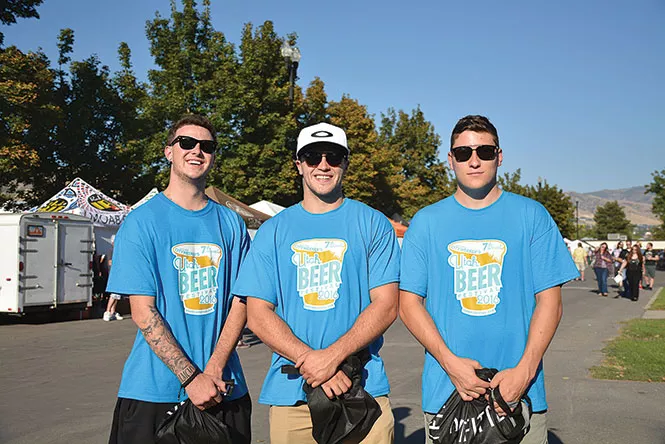 Easton Burningham, Dyaln Dougherty, Taylor Apgood
Candy River House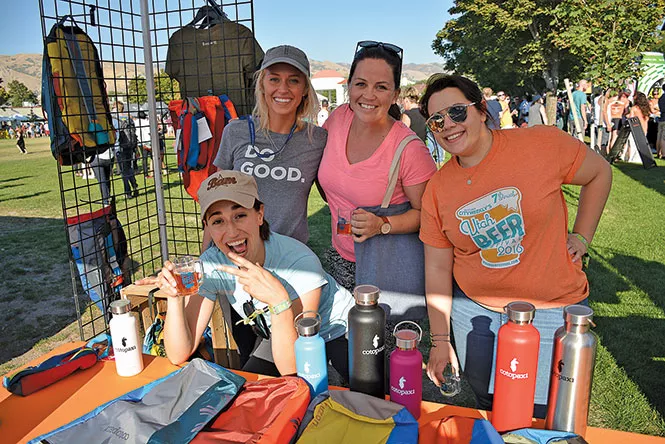 Jessie Thomas, Gabriella Rodriquez, Carrie Johnson, Helena Paulos
Talisman Brewery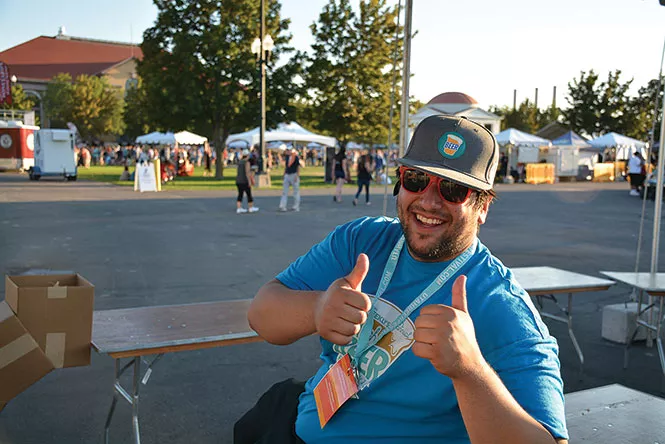 Mr. Thumbs Up! Pete Saltas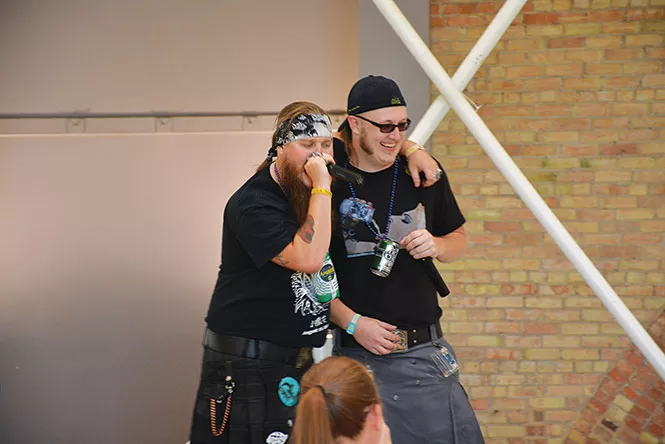 Colby Rosenbaum, Colt Nay
Thanks for supporting the 7th Annual Utah Beer Festival! See you next year!