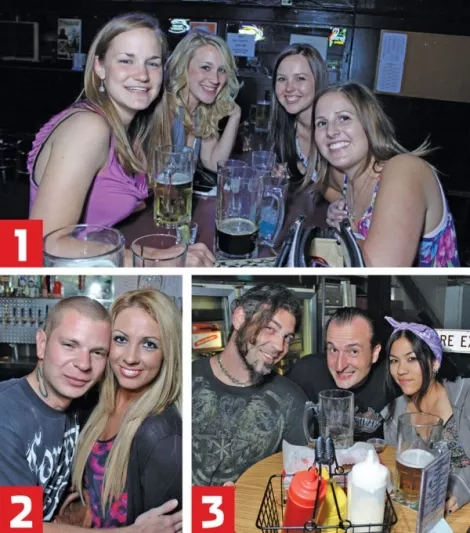 Provo isn't all that bad. In fact, I found an oasis called ABG's (190 W. Center St.) there, the only place to get a drink and enjoy good bands on Friday nights in Provo—and both at the same time. The locals were onto something, as we found the crowd to be aware of what City Weekly was and that cameras do not, in fact, steal your soul. They also have killer drinks at ABG's, with many, many drink specials to whet the whistle.
ABG's boasted a great menu with fantastic pairings of liquor and beer. So we've decided to pay homage to the end of drink specials by publishing its entire "specials" menu. And the bar is in Provo, just a few doors down from Valentine's district. We hope he's even more self-righteously enraged that a bar near his home lair has been giving discounts to responsible drinkers for years.
We give you ABG's daily specials, one last time, going away July 1:
Monday: Old Crow ($2), Bud Pint ($2.50); Tuesday: Rothchild Vodka ($2) Bohemian Cherny Bock Pint ($3.50); Wednesday: Canadian Host ($2), Shock Top Pint ($2.50); Thursday: Montego Rum ($2), Pabst Pint ($2.25); Friday: Rancho Villa Tequila ($2), Bud Pint ($2.50); Saturday: Barossa Rum ($2), Killians Pint ($2.50); Sunday: Barton Gin ($2), Uinta Pints ($3.50).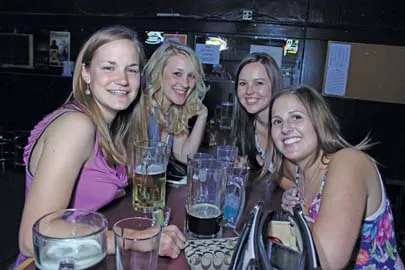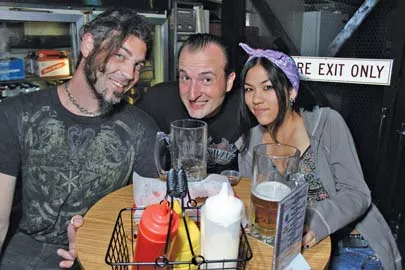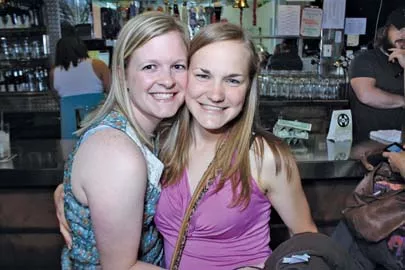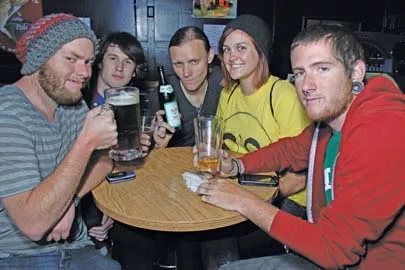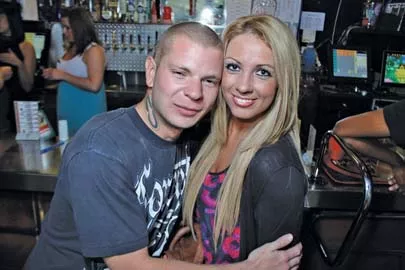 Hot Shots from ABG's, Provo:
1. Brad Nelson, Jen Carter
2. Kristen Richards, Holli Hollbrook, Katherine Hegel, Amanda Smith
3. Randall Craig, Carl Harman, Krystal Shimabukuro
4. Holli Hollbrook, Kristen Richards
5. Randy Coroner, Travis White, Travis Carlsten, Kara Steele, Matt Agler
6. Michael Monroe, Marily Beata