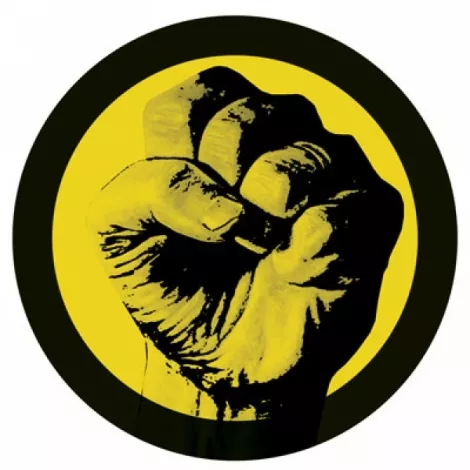 Why not give a little blood, sweat and tears to help out your community? Too much? OK, how about just blood? The local Red Cross is always in need of blood donations. Then, if you're the type to live by Walt Whitman's motto "resist much, obey a little," then you won't want to miss a free civil-resistancetraining workshop this weekend. Later in the week, let your voice be heard on Salt Lake City's proposed Historic Preservation Plan.
American Red Cross Blood Drive
Friday, May 28
The local Red Cross is tasked with providing hundreds of units of blood to 33 hospitals in Utah every day, and donations are always needed during holiday weekends. That's why the Red Cross has teamed up with KJMY 99.5 FM to hold a blood drive on Memorial Day weekend. Donors can win Salt Lake Bees baseball tickets, passes to Cowabunga Bay Water Park or concert tickets for Jack Johnson and Lilith Fair.
Salt Lake Donor Center, 6616 S. 900 East, 801-327-8157, May 28, 8 a.m.-5 p.m. RedCross.org
Civil Resistance Training
Saturday, May 29
It's time for Civil Resistance 101, facilitated by Circle Dynamics activists Diana Lee Hirschi and Brian Meacham. Participants can count on four hours of group sessions on direct action, principles of nonviolence and organizational strategies like the consensus model of decision-making.
Quaker Meeting House, 171 E. 4800 South, May 29, 1-5 p.m. Contact dianalee@xmission.com for more information.
Salt Lake City Council Meeting
Tuesday, June 1
For more than two years, the city has been perfecting its Historic Preservation plan that draws together consistent policies for the city's disparate historic neighborhoods. It also provides education on historic neighborhoods and guidelines for future designations and community outreach. If you think it might require a little more fine-tuning, be sure to speak at tonight's meeting.
Salt Lake City & County Building, 451 S. State, June 1, 7 p.m., 801-535- 7600, SLCGov.com