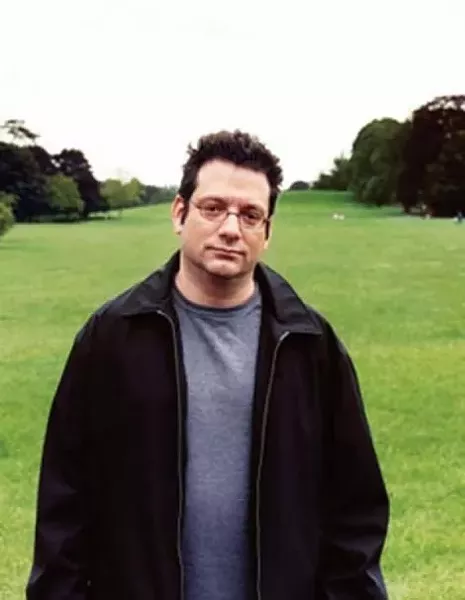 If you can imagine comedian Richard Lewis as Dr. Jekyll, then Andy Kindler would be Mr. Hyde. Kindler takes the same cynical, obsessive comedy that Lewis uses to complain about
himself
and turns it into sardonic bashing of everyone else.
His negative attitude has earned him a reputation as a troublemaker, especially among his peers. Kindler breaks through the tired, formulaic style of most stand-up routines, and is infamous for freely mocking fellow comedians onstage. He even wrote The Hacker's Handbook, a satirical "how-to" guide for predictable comedy.
His only ray of sunshine appears to come from his fondness for marijuana—but even then, he finds a way to complain about the policies that get in the way of being able to enjoy his habit: "I don't have any conditions that would warrant a prescription for medical marijuana, but I'm all for smoking it as a preventative measure." If only pessimism were a disease.

Andy Kindler @ Wiseguys Comedy Café, 505 S. 600 East, Trolley Square, 801-532-5233, Sept. 24-25, 7:30 & 10 p.m., $20. WiseguysComedy.com