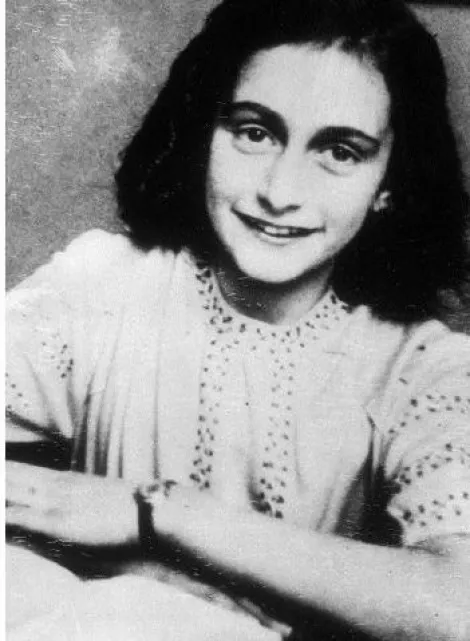 "The story of Anne Frank is one of hope and strength. The purpose of bringing this [exhibit] to Utah is to raise awareness of anti-Semitism and the scapegoating of other people," says Erik Ludwig, executive director of the United Jewish Federation of Utah. Ludwig wants to spark community conversations about building a more perfect world through mutual respect of individuals and cultures within our city. In such a fashion, his organization has partnered with the Salt Lake City Main Library and several others to extend the outreach and education of Yom Hashoah (Holocaust Remembrance Day) throughout the month.
The centerpiece is the national touring exhibit Anne Frank: A History for Today, which highlights the cause and effects of religious persecution, bigotry and racism during and around World War II. Anne Frank died at age 15, but her diary lives on as one of the world's most widely read books. This exhibit offers excerpts from her diary, along with pictures of the Frank family and other occupants of the Secret Annex, demonstrating what Holocaust survivors went through. Open for group tours, and with an expected 15,000 visitors, this exhibit is large-scale for even the Main Library.
Other weekend events include a lecture from Abraham Foxman, the director of the Anti-Defamation League, titled "Anne Frank: A History for Today" on April 15 at 7 p.m. Amos Guiora, professor of law at the University of Utah, will speak on "Anne Frank: The Importance of Individual Accountability" on April 17 at 7:30 p.m.

Anne Frank: A History for Today @ Salt Lake City Main Library, 210 E. 400 South, 801-524-8200, through May 11, SLCPL.org