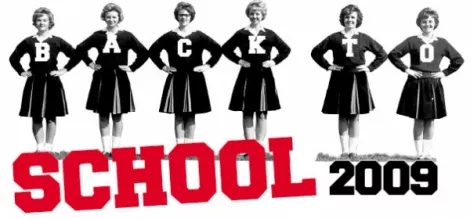 I retain few great thoughts from my college years: A sociology professor once told my class that our career aspirations were laughable. He debunked our every economic premise, every patriotic platitude, every shred of faith. He made us see the Big Lie. I gladly repaid student loans for years for that kernel of disillusionment.
I also enjoyed my calligraphy class.

I took classes for what would eventually become a career path, but the stuff I loved? T'ai chi. I still recall "waves roll in" and "stroking the wild horse's mane."

And that's the mixed bag that is college. It's choosing to read, write and regurgitate for any number of reasons: To learn something useful? To buy time before mortgages, medical bills, humiliation and dumb mistakes start erasing your sweet bird of youth?

Engaging in quasi-adult fun? Experimentation? A search for clarity, uniqueness, direction?

And yes, that diploma beckoning like a water-fountain mirage in the hot desert.

The journey of a thousand term papers begins here with City Weekly's guide to university life, written by college interns Hattie MacLeod, Becca Maksym and Greg Wilcox.

Learn how to set up your new living space in "Seeking Chic" and how to glide around campus in "From A to B." Should your alcohol-intake experiments yield negative results, consult our handy guide to hangover cures in "Eye Openers." Figure out how to make ends meet in "Beat the Cost of Books" and "Fast College Cash." Learn how online courses are transforming college life in "Click or Brick." Finally, perfect your slacker skills with "Essential Sanctuaries," and/or get your groove on at a fall concert.

Go. Learn. Become educated. And, for a happy life, take calligraphy. Or t'ai chi. —Jerre Wroble

Fast College Cash
By Becca Maksym & Hattie MacLeod
Seeking Chic
By Greg Wilcox
From A to B
By Greg Wilcox
Essential Sanctuaries
By Becca Maksym & Hattie MacLeod
Click or Brick
By Greg Wilcox
Eye Openers
By Hattie MacLeod
Beat the Cost of Books
By Becca Maksym