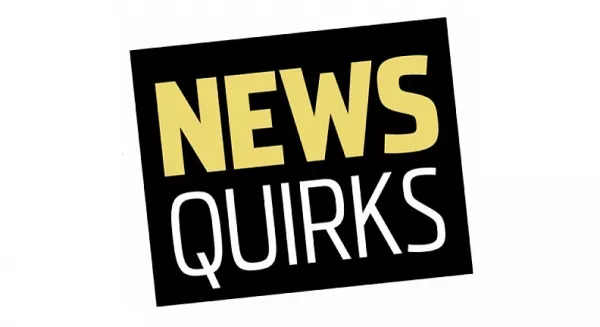 With the state shelving plans to protect LGBT Utahns from discrimination, there's never been a better time for allies of the LGBT community to help stop discrimination in the workplace. Learn how with inclusion training, going on at the University of Utah this week. Later, hear former NSA boss and whistleblower Thomas Drake discuss the threat of Uncle Sam's all-seeing eye. Looking ahead, save the date for a conscientious campout with the Utah Tar Sands Resistance at the site of a proposed tar-sands strip mine.
Open Safe Zone Training
Tuesday, April 8
It's Ally Week at the University of Utah, and Tuesday, you can learn about the issues affecting the LGBT community and train on the best ways to intervene if you witness discrimination in the workplace. The safe zone is all about inclusion, and this session will help you understand how to make your office, campus or business a place that's free from bias. William Browning Building, Room 206, 135 S. 1460 East, University of Utah, 801-587-7973, 9 a.m.-noon, LGBT.Utah.edu
The NSA and the Constitution
Wednesday, April 9
Before Edward Snowden, there was Thomas Drake, a former senior executive at the National Security Agency who faced up to 35 years in prison for blowing the whistle on an NSA program that he felt would violate citizens' Fourth Amendment rights. Drake beat the charges and is now an advocate against the surveillance state he once was a part of. At this free and open forum, he will be speaking about the threat to the Constitution and the privacy of Americans posed by the NSA spying machine. Salt Lake City Main Library, 210 E. 400 South, 801-524-8200, April 9, 7 p.m., SLCPL.org
Tar Sands Campout
April 11-13
The first-ever tar-sands strip mine may soon begin tearing up some pristine Utah wilderness, adjacent the famous Book Cliffs in central Utah. But it's not too late to join the Utah Tar Sands Resistance for a campout at the proposed mine site to connect with the land and the people fighting to protect it. April 11-13, TarSandsResist.org, e-mail tarsandsresistance@gmail.com for more information.