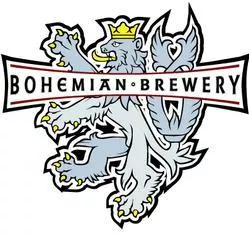 On the evening of April 28, Club Fed and Bohemian Brewery in Midvale will host a beer and food tasting: 4 Bohemian beers paired with 4 food courses.
The cost for Club Fed members will be $15 per person. We'd like to have you there. If you'd like to be invited to this Club Fed event, please respond (only if you can attend) by commenting on the following question:
Tell us about a favorite beer of yours (it doesn't have to be Bohemian) or a favorite food and beer pairing. We'll be in touch.
Hope to see you at Bohemian Brewery on the 28th!
We can only take 15 Club Fed members with us so if your are interested please RSVP your name and contact info to asalazar@cityweekly.net. Also, feel free to respond with any questions.