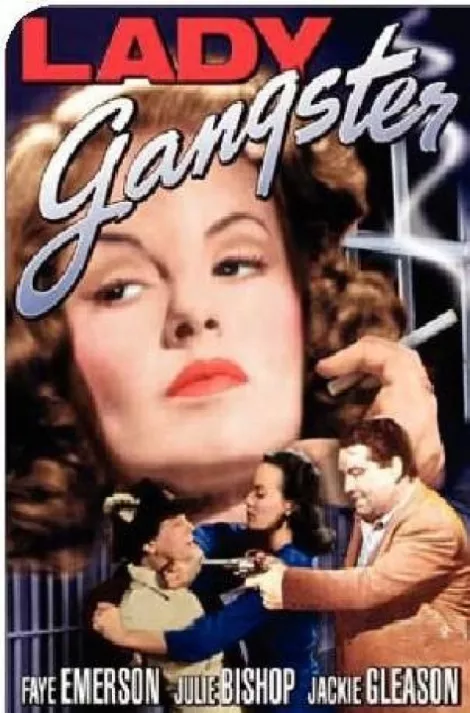 Every year, a small, sleepy town in Utah gets to put on its best face and welcome the world to a unique celebration of film. And several months after everyone has left the Sundance Film Festival in Park City, another small, sleepy town in Utah turns the idea completely on its head. The thriving Wayne County metropolis of Bicknell, Utah (population 347, as of July 2008) hosts the 14th annual Bicknell International Film Festival, an event that virtually demands air quotes around the word "international." Over the course of two days each year, the locals celebrate a deserving B-movie genre—sometimes aliens, sometimes juvenile delinquents. For 2009, gangster movies get their due, with a slate of three features and two shorts. Thrill to the badgirl misadventures of Lady Gangster (1942)! Laugh as a timid nobody is mistaken for a feared mobster in Killer Dill (1947)! Gasp at the terrible legacy of Ma Barker's Killer Brood (1960)! It's all at the Wayne Theater.

If your pulse is already racing too fast, you may not be able to handle the rest of the weekend's activities. Friday evening features "The World's Fastest Parade," a 55 mph "drive-by shouting" beginning at 7 p.m. Torrey's Rim Rock Inn hosts a Friday-night "Party of the Stars."

Wake up bright and early Saturday morning for the swap meet. And the wrap party features the Sister Wives at Torrey's Café Diablo. Suck on that, other film festivals!

Bicknell International Film Festival @ various venues in Bicknell and Torrey, July 24-25, 435-691-0875. TheBIFF.org