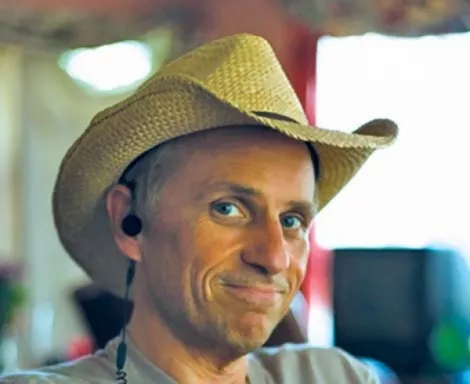 Imagine your dad coming in and crashing your party. That, by his own admission, is what comedian Bobcat Goldthwait is like.
In the '80s, his comedy—which featured his insane screaming and long, wild hair—landed him roles on the Police Academy movies, as well as a bit of infamy on late-night talk shows. He somehow managed to stay in Hollywood's good graces, and built an impressive reputation behind the scenes, directing Jimmy Kimmel Live!, the cult classic Shakes the Clown and several successful independent films.
His 2005 "retirement" from stand-up didn't take, and now he's back in the comedy saddle, but don't write Goldthwait off as a has-been. His act is smarter and stronger than ever before; his stories, like the one of being on a plane surrounded by the U.S. Special Olympics team, are undeniably hilarious. Regardless of what you remember about him, Goldthwait will bring a new respect for his skills as a seasoned comedian—bald head and all.

Bobcat Goldthwaite @ Wiseguys Comedy Café, 2194 W. 3500 South, West Valley City, 801-463-2909, Sept. 17-18, 8 & 10 p.m., $20. WiseguysComedy.com