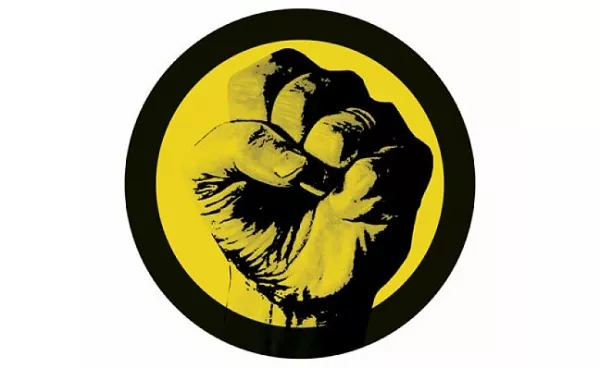 This week, you can shake hands, high-five or give Salt Lake City Mayor Ralph Becker the stink-eye in a one-on-one meeting while discussing the mayor's handling of important municipal matters. It's also budget season, so Sandy residents will want to attend a budget hearing and weigh in on how their tax dollars are spent. Later, a Salt Lake City Planning Commission meeting will discuss new guidelines for historic apartments and multifamily dwellings.
Meet the Mayor
May 22-May 28
Schedule a 10-minute one-on-one meeting with Mayor Ralph Becker on May 28, and you can chew the fat on any issue of city business, as long as you're not trying to appeal a decision of a city board. Time slots will be scheduled on a first-come, first-served basis, so book your sit-down with the mayor now.
Meetings can be scheduled until May 28 at Mayor.SLCGov.com; meetings will take place in the Salt Lake City & County Building, 451 S. State, 801-535-7704, May 28, 4-6 p.m.
Sandy City Council Budget Hearing
Tuesday, May 27
It's time for Sandy City residents to see where their tax dollars are headed in the coming fiscal year and to sound off on the budget before it's finalized. Residents will hear where money will be allocated—everything from landscape-maintenance funds to Community Development Block Grants operations. It's your money, so make sure you know where it's going.
Sandy City Hall, 10000 Centennial Parkway, Sandy, 801-568-7100, May 27, 7 p.m., Sandy.Utah.gov
Salt Lake City Planning Commission
Wednesday, May 28
Get in on the blueprint level of the future design of your city by attending this planning commission meeting. Numerous projects will be discussed, and the commission will also consider new guidelines for owners of the city's historic apartments and multifamily dwellings. The commission will also weigh in on potentially easing regulations on outdoor dining areas that could allow more patio dining citywide.
Salt Lake City & County Building, 451 S. State, 801-535-7700, May 28, 5:30 p.m., SLCGov.com/Planning
Twitter: @EricSPeterson