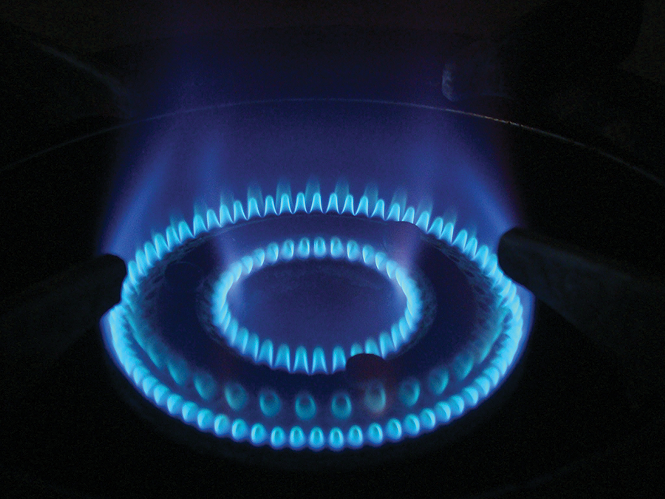 Brewstillery 2018
Forget the fact that SLUG Magazine's biannual event features a keg full of local brewers and distillers that celebrate Utah's burgeoning beer and spirits culture—this might be one of the few events that combines alcohol and axe throwing—and that's badass. Outside of the presence of throwable sharp objects, I suppose the real reason to visit Brewstillery is to foster an appreciation of all the great work that our local brewmeisters and spirit conjurers do in Utah. In addition to samples from a wide variety of local breweries and distilleries, attendees can visit local food trucks and vendors and bob their heads to local music. The event takes place at Union Event Center (235 N. 500 West) on Saturday, Nov. 17, from 4 to 10 p.m. Tickets are $20 and are available via 24tix.com
Libations at the Leonardo
Brewstillery isn't the only event where folks can get their drink on this weekend. The creative forces at the Leonardo (209 E. 500 South) have reinstated Libations at the Leonardo. For those new to the event, it consists of a five-course meal paired with wines curated by Jim Santangelo of the Wine Academy of Utah. The menu for the evening is French-inspired—dishes like honey smoked salmon croquettes and coq au vin make an appearance. Libations at the Leonardo takes place on Friday, Nov. 16, from 6 to 8 p.m. Tickets are $64 (plus a $20 drink charge at the door) and can be purchased online via bit.ly/2FkUMNs. If you're a fan of the Leonardo, you've likely heard about its financial woes—this is a great way to show your support and get a tasty meal at the same time.
Thanksgiving Techniques Class
Just in time for that most awkward of family dinners, the culinary educators at the Park City Culinary Institute (1484 S. State) are hosting a class chock full of Thanksgiving cooking techniques that will leave even the most butterfingered amateur prepared. Chef Todd Gormley will take the reins as he shows attendees the basics of turkey preparation, goat cheese mashed potatoes and sage chestnut cornbread stuffing. All ingredients and cooking tools will be included—attendees need only to show up with a stout heart and a malleable mind to learn some of the tricks of the Thanksgiving trade. The class is held on Saturday, Nov. 17, from 6 to 9 p.m., and pre-registration tickets can be purchased via EventBrite.
Quote of the Week: "Too much of anything is bad, but too much good whiskey is barely enough." —Mark Twain
Back Burner tips: comments@cityweekly.net