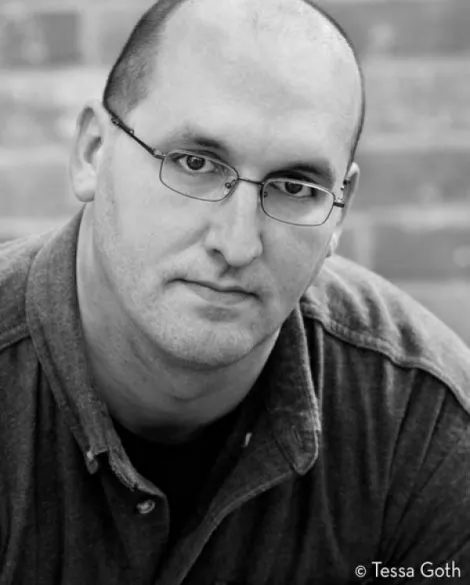 In his debut novel, Bruce Machart has proven himself as a contemporary voice to be reckoned with in the American West, following in the footsteps of Cormac McCarthy. Written over six years,
The Wake of Forgiveness
unfolds beautifully, yet is heavy in its ripeness—a tale largely centered on family, desperation, love and loss.
Born as his mother died, Karel Scala only feels comfortable in the saddle. Set in rural Texas from 1890-1924, we follow Scala through adolescence, yearning for the love of his father, who is embittered by the loss of his wife. Scala's skill at horseback riding, coupled with his father's addiction to gambling, create the buildup to Scala's high-stakes loss of the family farm in a race. Then, a fast-forward to adulthood shows him trying to make amends with his spiteful brothers and reclaim his life.
Tonight, Machart breathes life into his words with a reading; a signing follows.
Bruce Machart @ King's English, 1511 S. 1500 East, 801-484-9100, Nov. 11, 7 p.m., free. KingsEnglish.com.