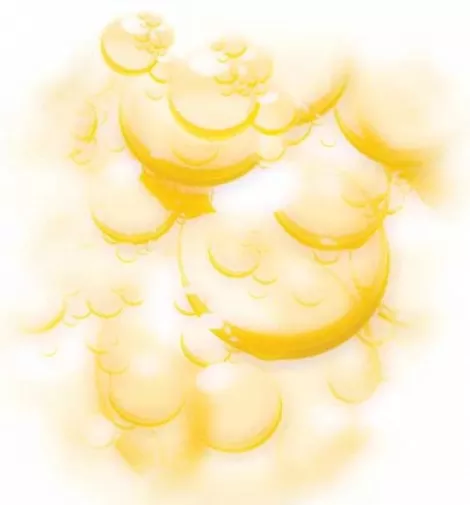 With the holiday season upon us and New Year's Eve looming, our thoughts (and budgets) turn, naturally, to Champagne. In next week's issue, I'll supply you with an extensive list of can't-miss bubbly for every budget: specific recommendations and tasting notes. This week, however, I thought we'd turn our attention to a more general discussion of Champagne, with a focus on the various styles you might encounter.
I've met many people who don't like Champagne … or at least, they think they don't. Part of the reason is that much Champagne is bone-dry, not sweet. And yet, we tend to serve it at special occasions such as weddings, alongside sweets like wedding cake. So, the contrast between the dry Champagne and sweet dessert is magnified, and both wind up tasting lousy. But, serve a sweet style of Champagne next to the wedding cake, and the results will be very different. So, save the extra-dry brut Champagne to pair with foods that will partner well with it, not sweet things.
Nearly all Champagne is "sweet" insofar as it contains some residual sugar—the result of sweetening cane sugar added at the end of the production process. In fact, until last century, all Champagne was sweet, but that's a winemaking history lesson for another time. While Champagne technically is sweet, it doesn't always taste sweet, thanks to its high acidity, which serves to balance the sweetness. For practical purposes, Champagnes are ranked and labeled according to sweetness or dryness.
It's wise to pay attention to the Champagne style before buying. For example, if you're purchasing Champagne for a midnight New Year's Eve toast or as an aperitif, with no food involved, I'd swing toward a light and sweet style of bubbly—something that tastes great by itself. But, if you're planning to pair Champagne with food at a New Year's dinner, then drier styles would complement certain dishes better than off-dry or sweet ones. From least sweet (more dry) to most sweet (least dry), the categories you're most likely to find are these: brut (dry), extra dry (medium dry), sec (slightly sweet), and demi-sec (very sweet). There are also extreme categories at both ends of the spectrum—extra brut (extremely dry) and doux (extremely sweet), but coming across these Champagne types is fairly rare.
One important thing to remember about Champagne is that it is wine. That might seem obvious, but we tend to class Champagne apart from other wines because of the bubbles. When you think about it, though, most Champagne is made from all or some of the following: Chardonnay, Pinot Noir and Pinot Meunier. So, depending on the amount of each varietal in the Champagne, you'd want to pair foods accordingly. In other words, a Blanc de Blancs Champagne made solely from Chardonnay (such as Bruno Paillard's Blanc de Blancs Réserve Privée) is a good candidate for foods that you'd normally pair with a Chardonnay still wine.
Whether for New Year's Eve or any other occasion, you should also consider the "house style" of the Champagnes you're selecting, especially when planning to serve them with food. Big, full-bodied styles of Champagne will naturally pair with bigger, heavier sauces and such. Generally speaking, I tend to prefer lighter, elegant Champagnes such as those made by Taittinger, Bruno Paillard, Perrier-Jouet and Ruinart. Mumm, Moet & Chandon, Pommery and Pol Roger produce medium- bodied, fuller styles of Champagne. For big, meaty, full-bodied Champagne mouthfuls, turn to Krug, Veuve Clicquot, Louis Roederer and Bollinger. These tend to be the best champagnes to have with meals, since they are complex and can hold their own with food.
Well, whichever corks you choose to pop this New Year's, I hope yours is bubblicious!