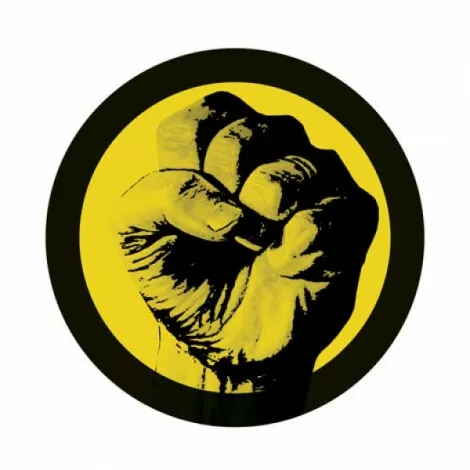 This week, think about your impact on the neighborhood, your state and the world. Check out a Salt Lake City Business Advisory Board meeting to learn about new housing and environmental ordinances. Later, attend a meeting of the Controlled Substances Advisory Board that will be discussing regulating synthetic drugs like spice. Finally, attend a University of Utah panel to hear why urban farming might save the world.
Business Advisory Board
Thursday, Feb. 10
This Salt Lake City advisory board will be giving an advanced look at possible city ordinances to come. Learn about ordinances that are in the works for housing diversity and recycling and construction waste. You can also get an economic update on the business health of Salt Lake City's shops and merchants.
Salt Lake City & County Building, 451 S. State, 801-535-7941, Feb. 10, 8-9:30 a.m., SLCGov.com/ED
Controlled Substances Advisory Board Meeting
Thursday, Feb. 10
This meeting will review a slew of bills at the Legislature meant to regulate controlled substances in Utah, including House Bill 200, which would restrict the sale of "synthetic cannabinoids"—spice—to Utahns 19 years and younger. The board will also consider moving a number of barely legal highs—including tramadol, Salvia divinorum and kratom—to the officially illegal column.
Heber Wells Building, 160 E. 300 South, 801-530-6767, Feb. 10, 3-5 p.m., for more info, e-mail Rich Oborn at roborn@utah.gov
Social Soup: Farming for Change, the Economics of Organic Farming
Tuesday, Feb. 15
By growing your own, you sow the seeds for a sustainable planet. Learn how the economics of urban and organic farming are pushing innovative business models across the country. The event features complimentary vegetarian soup on a first-come, first-served basis and speakers such as Sharon Leopardi of Backyard Urban Garden Farms.
University of Utah College of Social Work, 395 S. 1500 East, 801-209-1095, Feb. 15, noon-1:30 p.m.