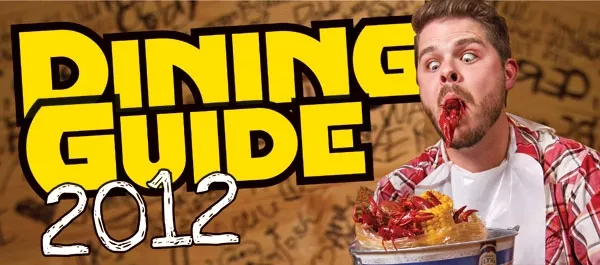 It's easy—but inaccurate—to equate buying local with going on a scavenger hunt: navigate through this farmers market, drive to this butcher shop for that meat, stop at this deli for that cheese, go online for this hummus. Philosophically, it's an obviously smart choice—buying local strengthens Utah's economy and reduces the carbon footprint of the food you eat, but it can seem daunting.

Once you've fully commited to the buy-local lifestyle, an easy one-stop shop for local foods is Liberty Heights Fresh (1290 S. 1100 East, Salt Lake City, 801-467-2434,
LibertyHeightsFresh.com
). But what if you don't have enough spare change jingling in your pocket that higher-end grocers often require? Is it possible to find local products in the same place you buy cheap toilet paper and frozen dinners? I paid a visit to my local grocery stores to see what they had to offer, and was pleasantly surprised.
My "treasure hunt" began at a somewhat obvious choice: Harmons. Justin, store manager of the 3270 S. 1300 East Harmons, was more than happy to give me the lowdown on Harmons' dedication to supporting the residential farmers of Utah. In fact, he made sure that I talked to produce manager Tyler, the person in charge of ordering all the store's fruits and vegetables.
Tyler has an overwhelming passion for his job. He jumped at the chance to list the local farms—at least 10, he says—from which Harmons orders its fruits and vegetables. For instance, Harmons pulls in corn, tomatoes and pumpkins from Rojas Farms of West Jordan.
Independently owned business Sterling Farms, mostly known for growing melons, is also the only Utah farm that provides pistachio nuts to all Harmons locations.
One of the things that makes Harmons so local-food friendly is its partnership with Utah's Own, a state-funded program that promotes putting local products into the hands of local consumers. Utah's Own companies must be headquartered in Utah, and the company products must have 51 percent of their value derived from Utah products and services
Along with Harmons, national and regional chains Smith's, Macey's, Fresh Market, Dan's, Dick's and Lin's have all partnered with Utah's Own to put local products on their shelves. UtahsOwn.Utah.gov has a full listing of local products that can be found at each of those stores, from Seal Sama Teriyaki Sauce to Morrison Meat Pies, from Kodiak Flapjack Waffle Mix to staples like Oakdell Eggs and Meadow Gold milk.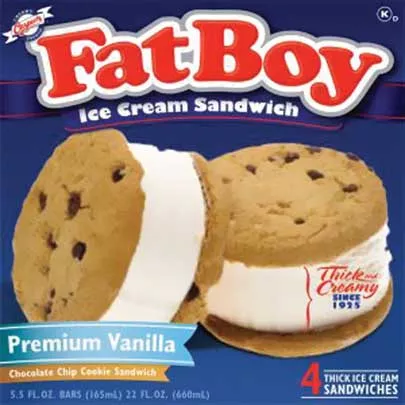 Fresh Market's website,
TheFreshMarket.com
, also proudly touts its connection with Utah's Own and lists Fat Boy Ice Cream Bars, Farr's Ice Cream, Mount Olympus Water, Colosimo's Sausage and Chaparro's Tamales as just a few of the local brands it carries.
I next journeyed to the Smith's at 922 E. 2100 South to see how accessible the local products are. I asked the store manager, Brian, for help with my quest; after thinking about it for a few moments, he guided me toward consumer favorites Stephen's Gourmet Hot Cocoa and Don Julio tortillas and chips. In addition, Smith's carries fruits from farms throughout Utah. This summer's peaches were grown at Mitchell Farms of American Fork.
My walk around the neighborhood and on the Internet was a great success. Now I know that I—or anyone—can be a pro local-food shopper.