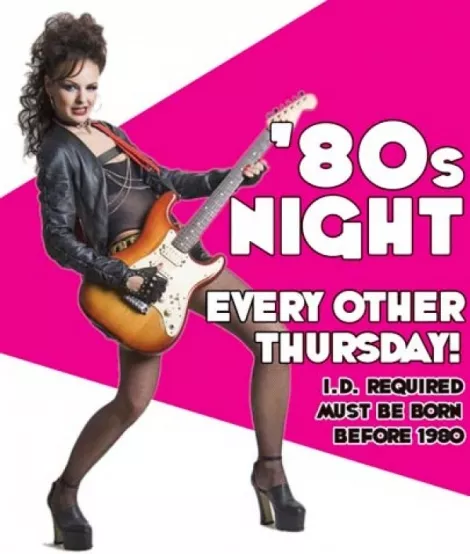 Eight ways Utah bars are making up for the loss of drink specials:
8. Replacing the terrible weeknight bands with slightly less-terrible weeknight bands.
7. Reducing the markup on a can of PBR from 400 percent to 250 percent.
6. Every other '80s Night restricted to only those born before the 1980s.
5. Every other Ladies' Night only open to real ladies (references required).
4.The "Eat Your Weight in Nachos, Win Your Weight in Taquitos" challenge.
3. Strip clubs introduce Pasties-Free Fridays; sports bars roll out Soccer-Free Saturdays.
2. Two Words: Jager Growlers.
1. Guaranteeing the hot girl in the ad in the back of City Weekly will actually be at the bar.