DONATE
Support the Free Press.
Facts matter. Truth matters. Journalism matters.
Salt Lake City Weekly has been Utah's source of independent news and in-depth journalism since 1984.
Donate today to ensure the legacy continues.

Cafe Rio

Image
Hours:
Monday-Wednesday: 10:30am - 10:00pm
Thursday-Saturday: 10:30am - 11:00pm
Sunday: 11:00am - 10:00pm
Price: $ - Inexpensive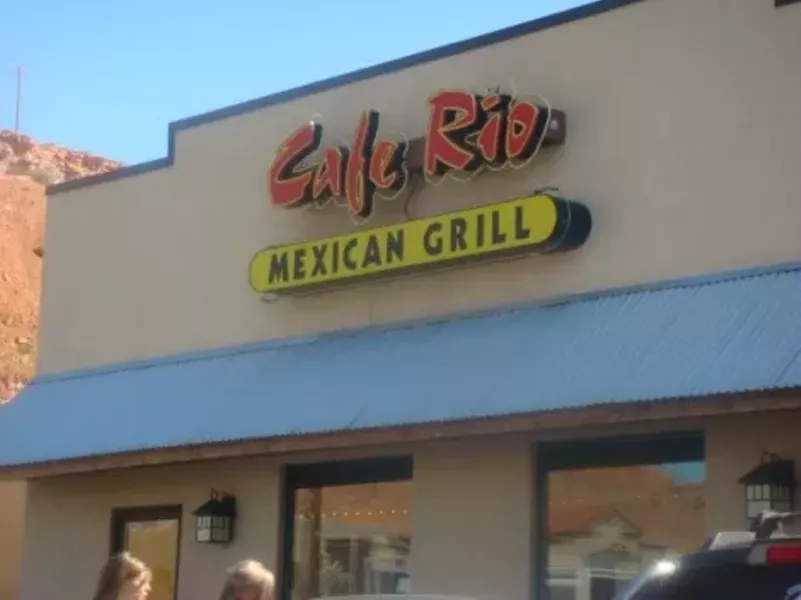 At Cafe Rio, food is prepared fresh daily from scratch, inspired by recipes from the Rio Grande Valley regions of Northern Mexico. There is also something for everyone here, as you will find every Mexican food dish you can imagine.
Check Out Cafe Rio on Facebook and Twitter
Check Out City Weekly's other Restaurants and Bars
Price: $ - Inexpensive
Payment Type: Accept Credit Cards