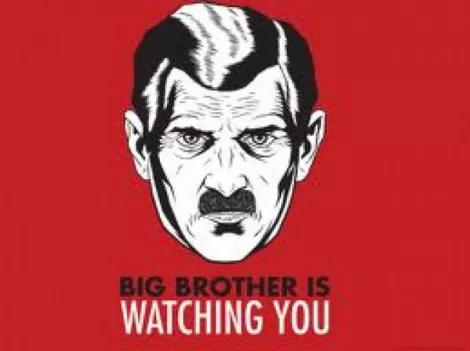 No Place To Hide
Every move you make, they'll be watching you. In recent months, more government agencies are using cameras to search for criminals, big or petty. The Weber County Sheriff's Office has installed a system on one of its vehicles that can check hundreds of license plates per hour. The plates are checked against existing databases for insurance, registration and warrants, and the information is also stored with a time stamp and GPS coordinates—in other words, the cops can effectively track the movements of people driving in their county. Meanwhile, Salt Lake City Police have installed cameras along Main Street to conduct 24-hour surveillance of the downtown area. It's the same thing it did to curb crime in Pioneer Park, which worked insofar as drug dealers simply moved elsewhere in the city. With the $1.6 billion cybersecurity data center locating near Camp Williams, these Big Brother tactics will surely expand in coming years.

Election Days
County clerks around the state have embraced early voting as a way to improve participation. The first polling locations opened Oct. 19 and will remain open until Oct. 29, with hours extended into the evening at many places. In Salt Lake County, there are 20 locations, an increase from the 15 offered in 2008 and up from one location—the clerk's office—in 2004. Considering the projections for turnout are dismal this year, any effort to get people to cast a ballot is important. There's no harm in making democracy convenient.

Scam-ument
City leaders in Plain City, Weber County, are considering a unique installation for a planned city park, but it's not a sculpture from a local artist. Dubbed the "Fanument," it will be up to 7 1/2 feet tall and 7 feet wide and made of steel, concrete and polyester. For $100, people can buy plaques adorned with their names that will then be placed on the monument for a year—or longer, if the owner of the plaque is willing to pay an additional fee. The company proposing the Fanument will split profits with the city. Oh, and the city will also have to pay to create the plaques and cover an annual "insurance" fee to the company. Let's just hope that cost to keep graffiti and pigeon poop at bay doesn't outweight the profits of Plain City vanity.