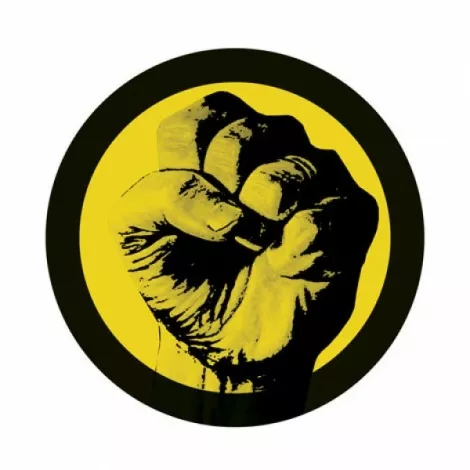 It feels good to do good for the community. It also feels good to smash things. If you come to the car-smash benefit for the Boys & Girls Club, you'll discover that it feels phenomenal to smash stuff for a good cause. The following week, don't miss a chance to hear a congressional report from Rep. Jim Matheson, or to hear about plans for the Kennecott expansion at a Utah Air Quality board meeting.
Car Smash to Benefit the Boys & Girls Club
Thursday, Aug. 26
Come swing a sledgehammer for a good cause in Utah County. The event is offering participants the cathartic release of sweet hammer-on-car destruction for the price of $5 per swing, $10 for two or $20 for five mighty swings at the car—with all proceeds going to help the Boys & Girls Club of Utah.
Will's Pit Stop, 36 W. 3700 North, Provo, 801-224-3206, Aug. 26, 10 a.m.-2 p.m.
Congressional Update With Rep. Jim Matheson
Wednesday, Sept. 1
The elusive Rep. Jim Matheson, Utah's Blue Dog Democrat whose natural habitat has, lately been behind closed doors or in the virtual realm of telephone "town hall" meetings, will be making a rare public appearance at a Hinckley Center forum, giving an update on the latest congressional session. This free event will include a Q&A session.
Orson Spencer Hall, Hinckley Caucus Room, 260 S. Central Campus Drive, University of Utah, Sept. 1, 9:40-10:30 a.m., 801-581-8501, Hinckley.Utah.edu
Air Quality Board Meeting
Wednesday, Sept. 1
Kennecott Mine, a subsidiary of Rio Tinto, is seeking to expand operations and continue operating until 2028. Activists worry about what the added mining and toxic smelting will do to air quality along the Wasatch Front. This will be a long battle, and today's meeting of the Air Quality board will include a presentation of the plan by Kennecott representatives. Come find out more about the proposal and don't miss an update on Utah's air quality.
Air Quality Board, 195 N. 1950 West, Room 1015, 801-536-4022, Sept. 1, 1:30 p.m., AirQuality.Utah.gov