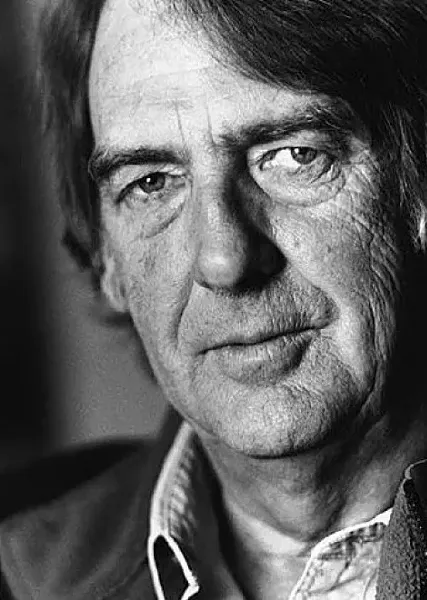 There is a quick and haunting image that sticks out in the beginning of one of Charles Bowden's new books, Dreamland. The slide is of a black hand stabbing out of the side of a sand dune on the outskirts of a city. Bowden writes, "The photographer believed it was deliberately left reaching out of the dune, left to beckon the curious and the ignorant and the idle to a new kind of reality."
Bowden ventures further down a path of observing and documenting the harsh social issues and brutalities that routinely scar the U.S.-Mexico border. He has written widely on the subject of violence and trafficking in El Paso and its sister-city, Juárez, just south across the river. His two new volumes—Murder City and the aforementioned Dreamland—are again filled with keen observations and risky explorations of the ugly situation entangling these two countries.
"An agency on this side knows of murders and does nothing," Bowden writes. "An agency on this side employs the killer and does nothing. An agency on the other side does the murders. A business that flourishes on both sides insists on the murders."
Thursday evening will celebrate the release of Murder City with a reading and discussion by both Bowden and his longtime collaborator, photographer Julian Cardona. On Friday, the festivities will be aimed at marking the release of Dreamland, with another reading by Bowden and an art exhibit by graffito artist Alice Leora Briggs.

Charles Bowden & Friends @ Ken Sanders Rare Books, 268 S. 200 East, 801-521-3819, April 29 & 30, 7 p.m., signings at 6 p.m. KenSandersBooks.com